Everyone is focusing on if Neil Lennon will play Scott Brown in the cup final but we're overlooking an even more important decision on the day — the goalkeeper.
The Celtic manager said he was going to give the hardcore members of his team the opportunity to finish what they started. Does that mean Scott Bain is more likely to start the Scottish Cup final?
The goalkeeper had a run of games earlier this season but has since been put back on the bench. Bain has helped the bhoys to some of the trophies on this historic run and will Neil Lennon allow him to make more history?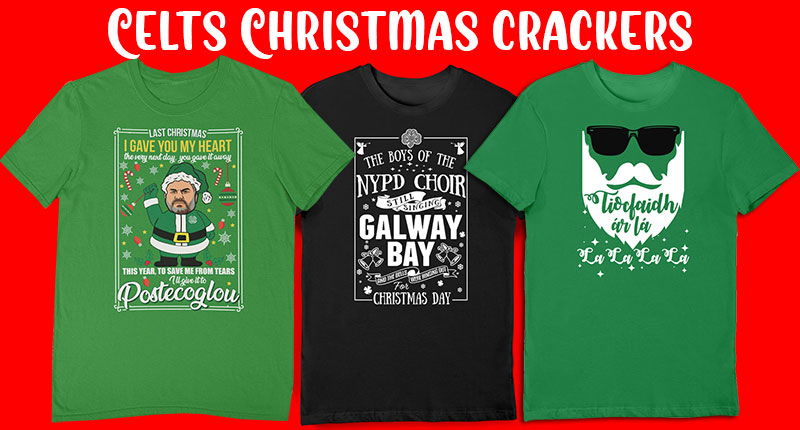 Thursday Flagship Podcast w/ Gianni Capaldi
The alternative is playing Conor Hazard in a treble chasing cup final in just his THIRD first team appearance which would me a remarkable turn of events or is playing Barkas who is yet to find form the option?
It's a big decision and will Neil Lennon have the bottle to put in Hazard
The cup final is not a forgone conclusion and the bhoys must be at their best, whoever plays.