Almost six months after leading Celtic down the garden path, Eddie Howe is about to return to football with Newcastle Utd. [Telegraph]
The Englishman agreed to take the Celtic job on and had told Dermot Desmond he would wait until his coaches from Bournemouth were ready to go before making the move to Glasgow. He got stage fright st the eleventh hour and left Dermot Desmond looking very foolish.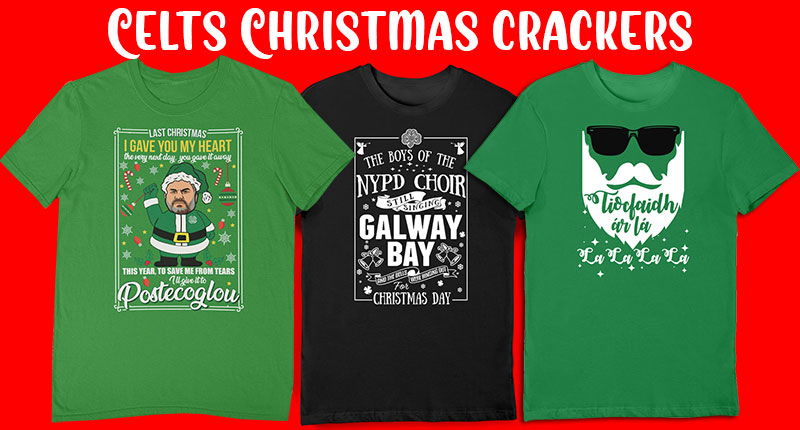 Thursday Flagship Podcast w/ Gianni Capaldi
Since then, Eddie has been linked with a return to the game with many clubs. However, Newcastle look to have secure the manager on a two and a half year deal.
It looks very much like a staged rebuild where Eddie will start the five year plan their new Saudi owners want to implement.
Eddie is a good tactician and had great knowledge of the game. It's likely he will take Newcastle so far and then pass on the baton to someone else.
Newcastle have basically become a Sports Interactive Football Manager dream job. Unlimited cash to spend on new recruits and build an infrastructure. The pressure will be there from the off but right now for Eddie, he needs to stave off relegation.
Celtic were quick to pinpoint Ange Postecoglou after Eddie's bizarre snub and Celtic fans have been on the whole delighted with the appointment.