Celtic have Eddie Howe in the rearview mirror. The Englishman messed Celtic about for so long, it's given the club a bigger mountain to climb than they already had this pre-season.
Celtic told us the deal broke down because Eddie couldn't get the backroom staff he wanted  at the club. It always felt like a bit of a silly excuse – if it was true it paints the picture of an insecure manager, but I believe it to be false.
The news today of longtime Bournemouth and Eddie Howe right hand man Stephen Purches has left his role as assistant manager certainly backs up my theory.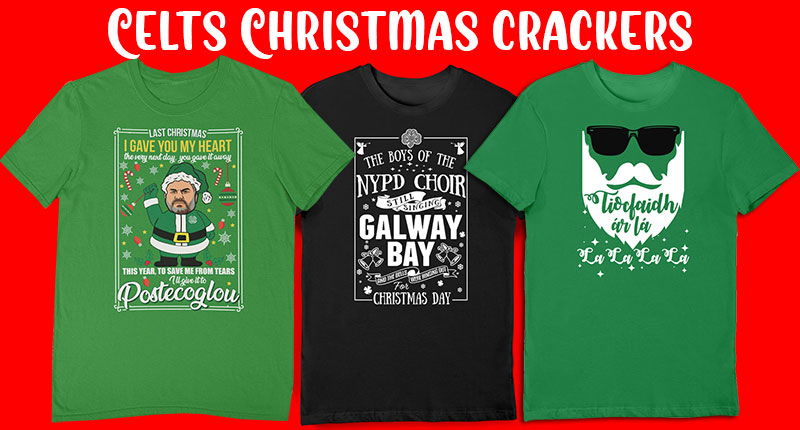 TRANSFER SPECIAL
— Stephen Purches (@Purch21) June 29, 2021
Purches and Eddie Howe had a great relationship and it was said Eddie wanted the coach in Glasgow with him. Apparently he couldn't get the men he wanted released from their deals and the deal broke down.
I bet we find out what's really gone on when the manager brings out a book or if Peter Lawwell ever fancies an after dinner speech.
Celtic swiftly moved on after the Eddie Howe knock back and brought Ange Postecoglou into the club. Ange has come from Japan, not giving it a second thought to come and manage our great club.
Time will tell if he will be a success but Ange 100% wants to be here.