If you have ever visited New York City, or been on Celtic social media, you will have probably either visited or seen the Parlour in action.
It's a place where many Celtic fans went to watch the games while in the City, founded and ran by good Celtic men all these years. The Parlour has been the NY Celts home and the memories I've personally had at the venue will last a lifetime.
Stopping New York traffic to do a huddle after winning a cup final is right up there for me! Yes, I'm in the video below!
Good morning from epicentre New York. It's 9 in a row in NYCSC 25th Anniversary season. ???????????Last traffic stopping huddle December 8 2019 12pm.??? pic.twitter.com/DQMMYtzM3f

— New York CSC (@nyceltic) May 18, 2020
The Parlour has succumbed to the economic climate brought on by the pandemic and has now displaced one of our most famous supporters clubs.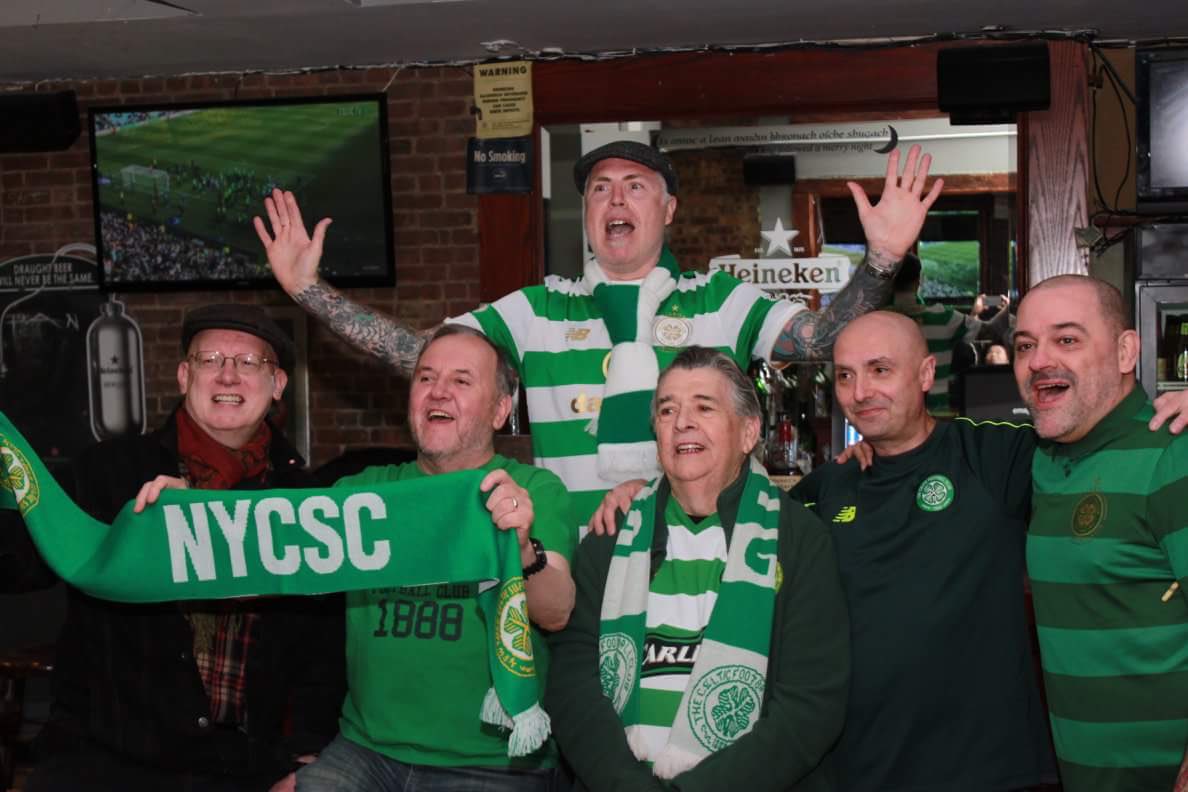 We wish Derek and the rest of the guys all the best as they try and find a new home within the boundaries of New York City. We're sure someone will be delighted to host Celtic fans, but there's certainly more than a few early rises when you watch Celtic in New York City.