The Green Brigade have organised another foodbank collection today at Celtic Park. Unforntultly the need for such causes is growing each year with even more donations required as all statistics grow in the wrong direction.
It is a crying shame that ordinary decent working people are the only ones who feel any sense of responsibility and empathy to take action and help people who are struggling.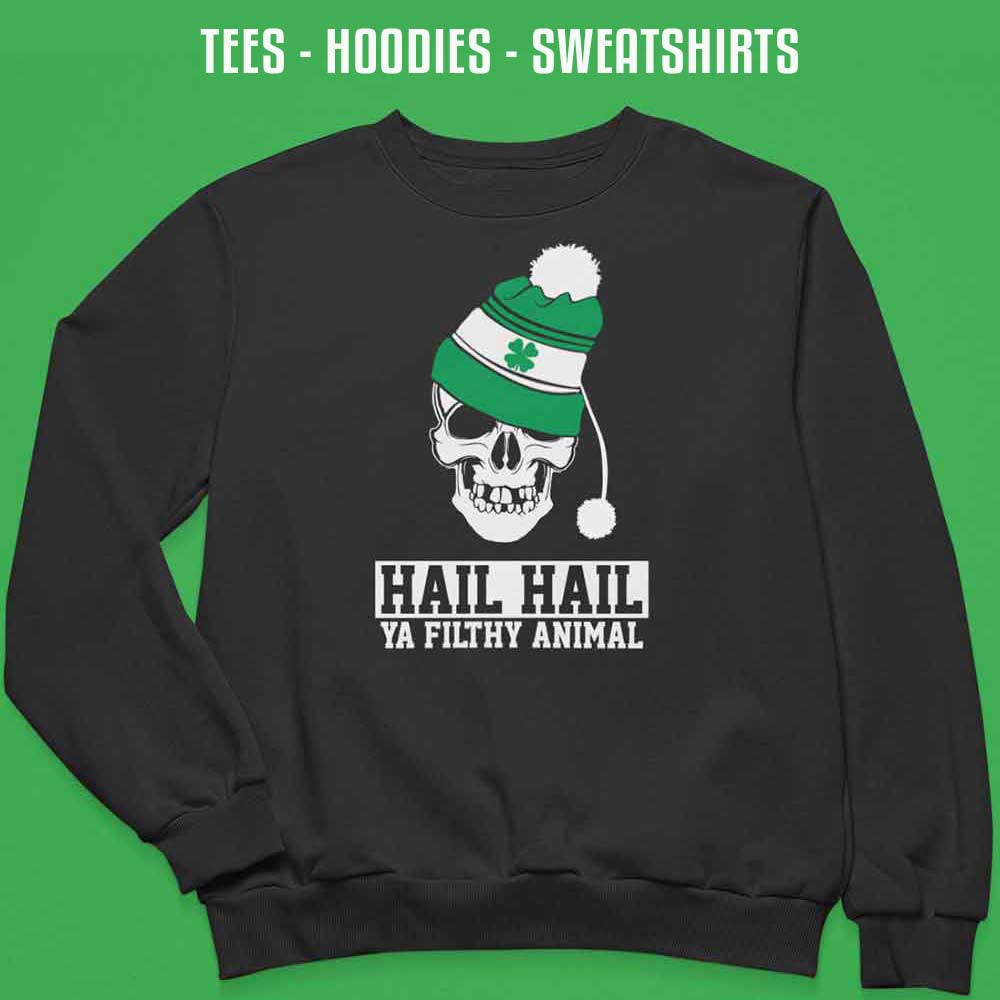 GB Banner today. They've been raising funds and taking donations through their annual foodbank collection outside Celtic Park this afternoon. pic.twitter.com/dsJOVpCDDL

— Craig (@CraigCelt) November 5, 2022
UK politics have been a joke for a long time now and while we jump from one PM to another very little action apart from austerity the gap between rich and poor has got to a ridiculous level.
While the Ultra group have come in for plenty of stick over the years, especially from the MSM maybe someone should count up the amount of money and families the group have helped over the last decade through different causes.
Celtic are playing Dundee United today at a packed Celtic Park.