ESPN Journalist and top Euro writer Dale Johnson has debunked a myth that has been running through the Scottish football media and a certain section of fans in this country.
The notion that Giovanni van Brinkhort's men have single-handedly won the SPFL an automatic Champions League spot is completely and utterly false.
We have heard it from Ibrox minded pundits talking about this season's added bonus for the winners of the SPFL. However, when someone with no agenda comes onto the scene like Dale Johnson, he quickly puts things right.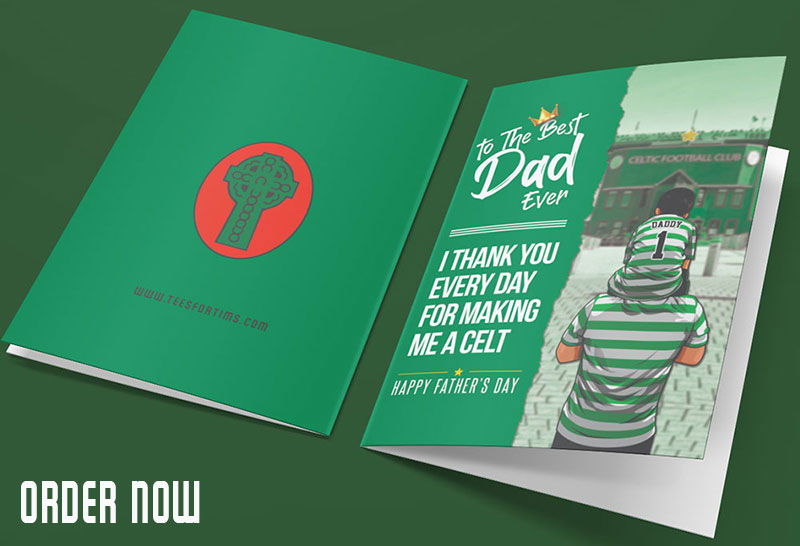 Over the vital period leading up to the automatic spot, it has indeed been Celtic who has won more coefficient points than their Glasgow counterparts.
Celtic and Rangers fans often argue about who has contributed most to Scotland's coefficient score to get this guaranteed group stage place.

It's actually very close.

For the qualifying period (2016-17 to 2020-21):
Celtic: 34.000
Rangers: 31.250

— Dale Johnson (@DaleJohnsonESPN) May 2, 2022
As Dale says, it's close and we wouldn't even bother to bring it up if the misinformation on phone-in shows and columns wasn't so prevalent. The achievement wouldn't be possible without both clubs' efforts.
Celtic look very like they're about to win the SPFL title and if they do they are automatically in the Champions League group stage for next season. No early season qualifiers or potential banana skins, it's straight into the pot.