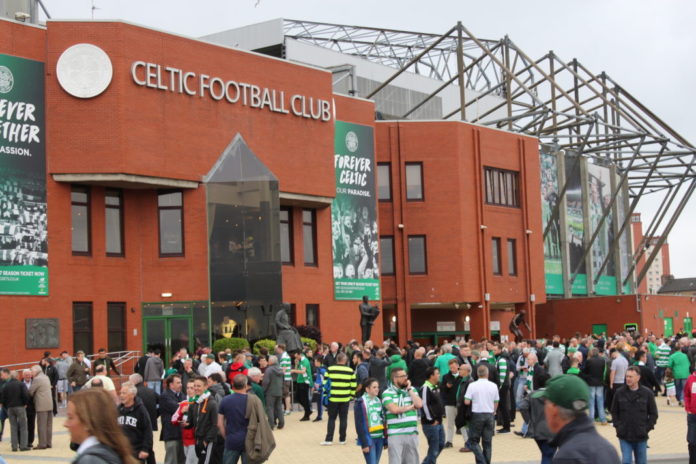 Let me preface this article by saying I am just as desperate as everyone of our supporters to see Celtic make it past Hapoel Beer Sheva to make it back into the Champions League Group Stages.
But I don't see this yet as a defining game in Brendan Rodger's reign. It's easy to forget that he has only been our manager for the best part of two months, and I am of the view that he has already succeeded by earning European football until Christmas for the Hoops. If he takes what is essentially still the nucleus of the squad left behind by Ronny Deila (albeit with good additions) into Europe's Elite, then he has worked a miracle.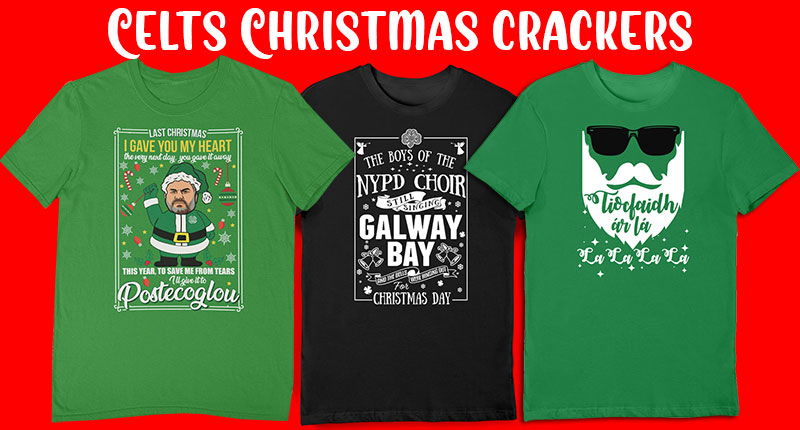 Thursday Flagship Podcast w/ Gianni Capaldi
I would love to see the likes of Barcelona, Real Madrid and Bayern Munich come back to Parkhead, but I am genuinely just as enthused by the prospect of a run in the Europa League. The games might not be as glamorous, but I would make the argument that Rodgers and his team might be better off winning games in the Europa League than the likelihood of being well beaten by the powerhouses in the Champions League – look at what Manchester City did to Steaua Bucharest last night. In my view a solid run with our young players in the Europa League could be better for us in the long run than being simply outclassed by Aguero, Messi, Ronaldo and co.
I know that to some this does sound odd; and that many amongst our support look down on the Europa League – but I remember the magical run to Seville more fondly than I remember many Champions League nights. I remember Guidetti's equaliser against Inter Milan with much more joy than being beaten 6-1 by Barca. We are a club that thrives on winning games. Ideally, we want to be winning games in the Champions League, of course, but are we ready for that yet? We'll see.
Of course I want Champions League football. Of course I want to see Celtic destroy Hapoel tonight. But I would urge supporters not to despair should we fail to do so, and tackle the Europa League with positivity. If we don't make it through this tie, fine. Instead, we pack out Paradise in the Europa League. We need to realise that we are actually in a win-win situation, and we need to be faithful, through and through.
Patrick Wallace