Just before kick-off today the Green Brigade unfurled this banner directed at the Celtic Board and the news that they are set to hire Bernard Higgins as head of security.
Banner unfurled by the GB.

Are you watching @celticfc pic.twitter.com/fAeIFl3agL

— Craig (@CraigCelt) October 30, 2021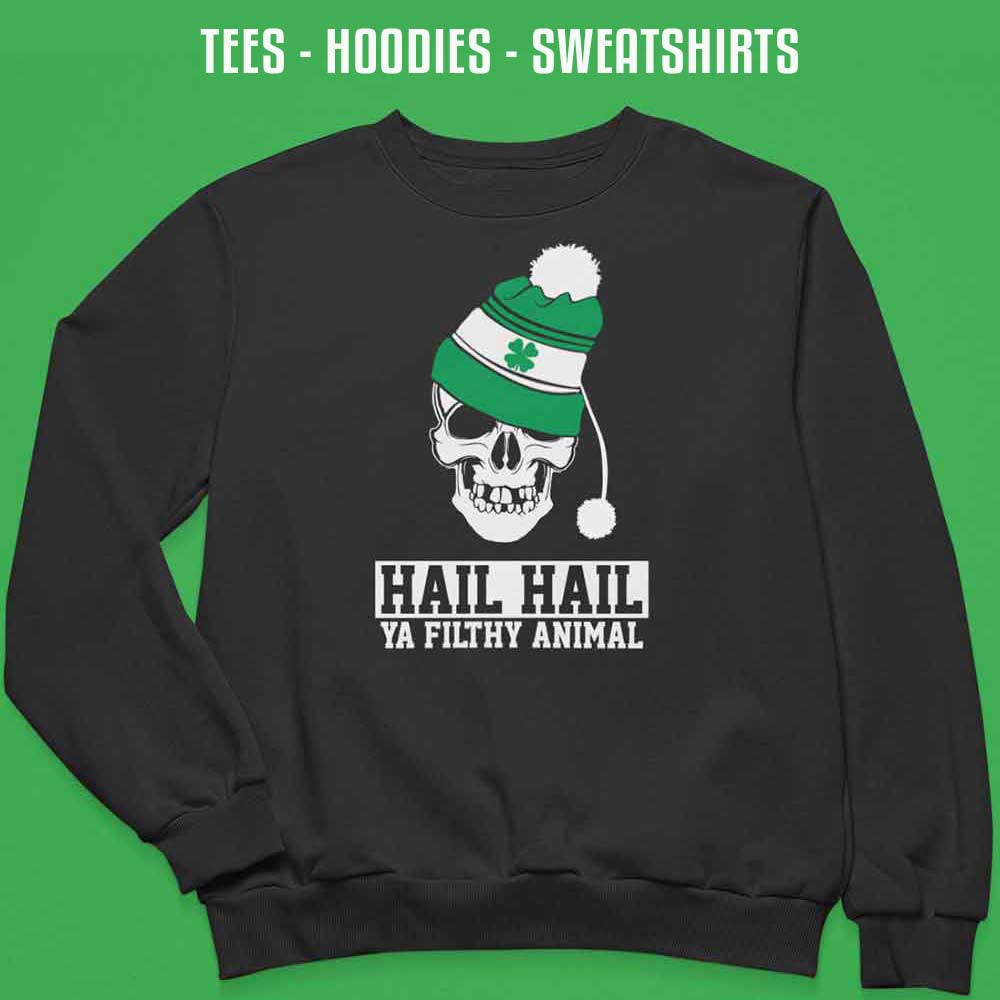 The fan group have distributed information leaflets accusing Higgins of targeting Celtic fans by abusing his power. Higgins they say was personally responsible for a vindictive policing campaign that targeted the Celtic support and fans of all clubs.
Accused of routinely demonstrating disdain for football supporters, fan groups allege that he directed his police force to harass, intimidate and criminalise largely young, working-class football fans for close to ten years. 
It is important to point out that this is not just a Green Brigade protest. There are four other fans groups signed up to stop the board from making this appointment. Fans might be happy with what they are seeing on the park again but the war with the board is not over by a long shot.