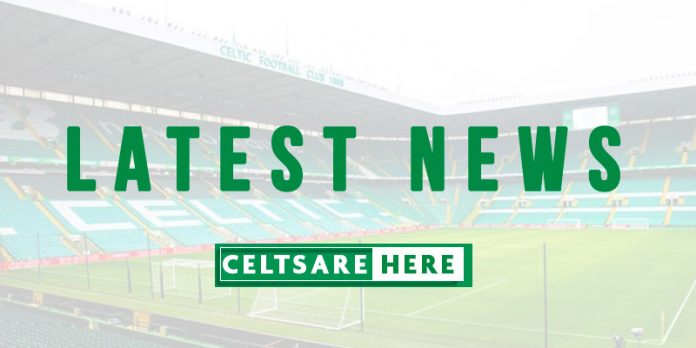 Aiden McGeady has been told by his current club Sunderland he's free to find a new club in January after reports of a training ground bust up which has left the former Celtic winger out in the cold.
Things aren't going well for the Black Cats at present and this is another sorry episode for all involved.
Aiden was criticised by some of the Sunderland fans last week for eating a McDonalds after a game.
The Celtic youth product who made the breakthrough to the first team before being sold for £9m to Spartak is now on the search for his next club.
Speaking about the player and hinting towards and incident behind the scenes Black Cats manager Phil Parkinson told SunSport.
"I wanted to tell Aiden and his agent early so they can look elsewhere in January.
"It is not a decision I have taken lightly but I am confident it is the right decision.
"It is a mix of both on the field and off the field that has led to this decision.
"The unity of the dressing room is paramount to the club going forward."
There was talk of Aiden returning to Celtic a few years back but that ship has well and truly sailed. The 33-year-old can still play at a good level and should be able to find a decent move if he does make the jump in January.
Celtic have too many better players in his position for it to ever come into anyone at the club's thinking.
Neil Lennon and Aiden played in the same Celtic side once upon a time but we're not sure they're the best of mates.