JOHN HARTSON believes Celtic should be looking at a bigger appointment than Ange Postecoglou as the Australian is tipped to take over as the next permanent Celtic manager.
John told Go Radio he couldn't believe it when the Eddie Howe move fell through and even though Ange is getting rave reviews from Australia and Japan, the former Celtic striker wants box office.
Speaking on live radio and quoted by SunSport, John said: "No disrespect to Ange Postecoglou, he comes with some raving reports, he's a disciplinarian and plays on the front foot and attacking football, which sounds great if you're going to manage Celtic.
"I look at the situation and think he's managed the Australia youth side, he's managed the national side, he's currently managing in Japan. I just think Celtic need to be thinking bigger, in terms of their next manager.
"I was in disbelief when I heard about Eddie Howe. I couldn't believe that the talks broke down.
"However, as I said, Celtic should still be looking bigger. Celtic is a global job. They are the team doing the chasing at the minute.
"They have to respond better than what they are; As a football club I can understand the fans frustrations.
"There hasn't been a lot of announcements, other than the one that Eddie has not taken the job.
"Other than that it's been a dead quiet end to the season. I want more excitement as a fan."
Eddie Howe was probably the best calibre of manager we could have realistically landed this summer. Rough edges but someone with the hunger and drive to bring success to the club.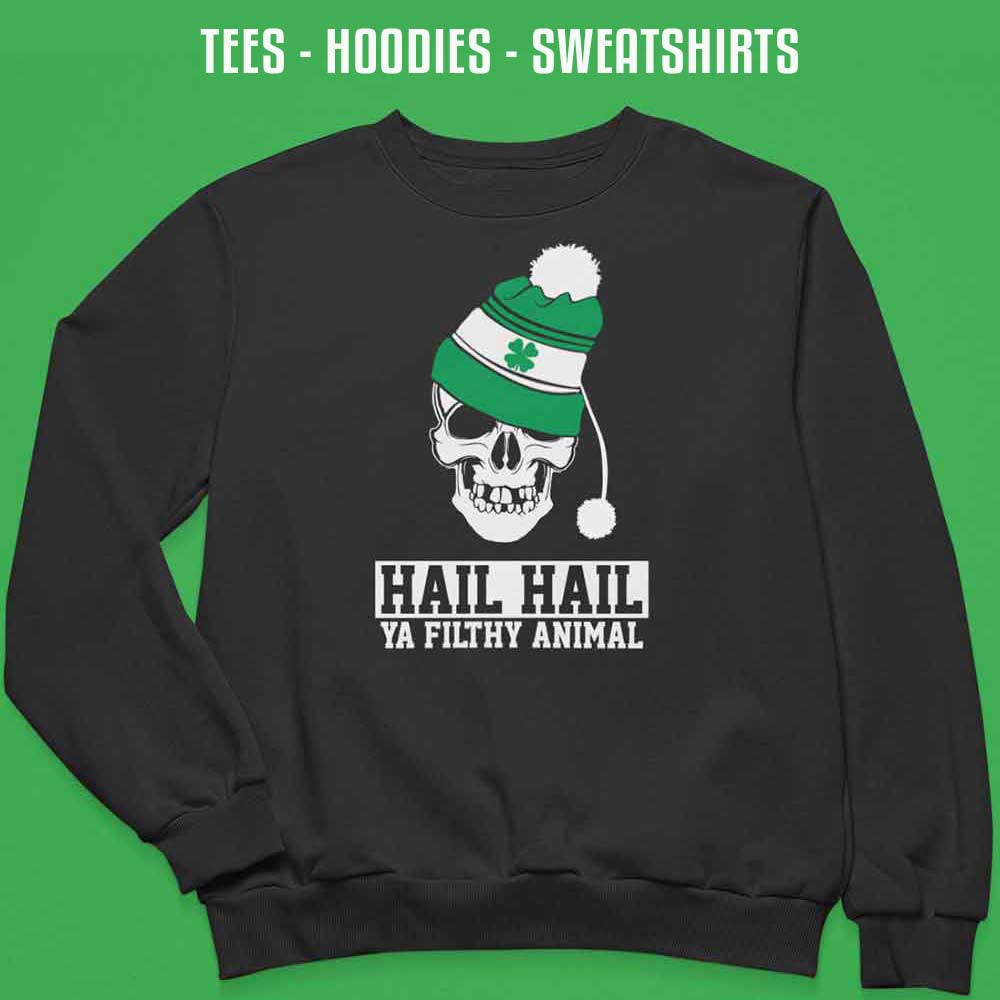 Ultimately, he lead Dermot Desmond down the garden path and embarrassed the club by making us wait so long before pulling out.
There's been no official word about Postecoglou coming in at the moment – everything is being played out in the media.
John Hartson might want box office and excitement but I don't see Celtic delivering on either.
Watching Celtic will be more intriguing than exciting next season as it stands right now.
No DoF, no manager, no captain and a chief exec who walks away in a month still in full control.