Under former manager Brendan Rodgers there was a lot to be said around the transfer business at the club during that time.
Some of the players we signed were very questionable and still are to this day. However, at the same time, we certainly had our successes with players such as Moussa Dembele and Odsonne Edouard.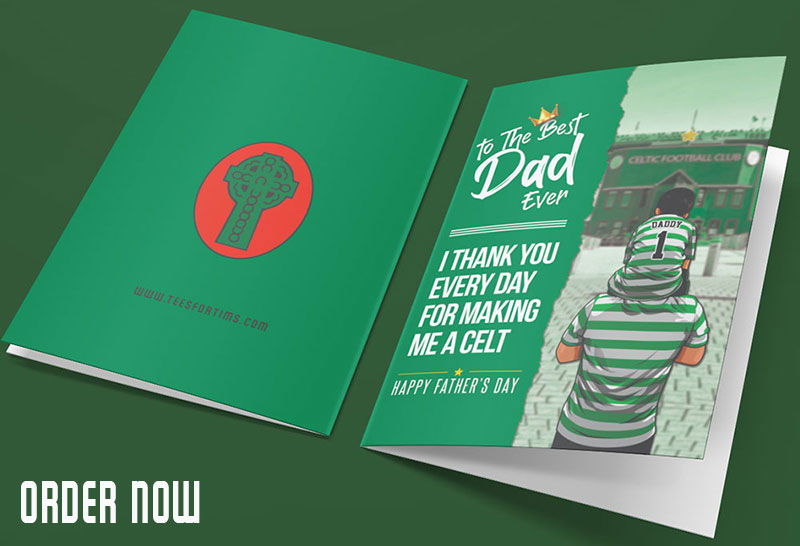 To a much lesser extent I would argue that Leicester City defender, Filip Benkovic was one of those successes but obviously not to the level of the players mentioned above.
On his day, the Croatian, who had also been linked to Celtic in the past, he looked like a Rolls Royce defender who could dominate the large majority of strikers you put in front of him in Scottish Football.
He did have his problems with injury though that hampered his time at the club, missing a fair chunk of the season Benkovic was someone who seemed to just get what Celtic was about. At the end of the day, he had a successful year at the club picking up three winners medals in the end.
Now though, the same cant be said for the 23-year old.
Today, he found himself on the Cardiff City bench for the third game in a row in a 2-0 loss against Swansea City, having not played a single minute at all this season.
Filip Benković on the bench for Cardiff City who are currently ninth in the Championship & could drop as low as thirteenth today.

Sad to see. pic.twitter.com/1WGvrEBtsG

— Everything Celtic (@aboutceltic) December 12, 2020
This is Benkovic's second loan spell since his time at Parkhead. Having failed to make the grade at Leicester, funnily enough under his Brendan Rodgers, he also spent last season on loan in the Championship at Bristol City playing 20 games.
It certainly seems like it been a bit of a fall from grace so far for such a talented player who is clearly capable but is maybe just being hindered by his injury problems. One thing is for sure though, in my opinion, Celtic could do much worse than signing the Croatian again at some point in the near future.