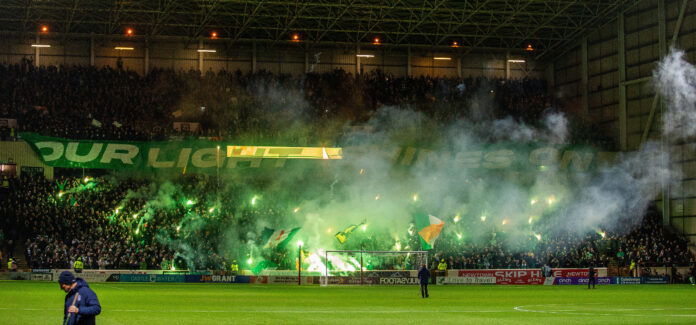 Alistair Johnston will play his final game for Canada at the World Cup on Thursday and is then expected to finalise his move from CF Montreal to Celtic.
We've been following this story for the past week, see real insiders in Canadian football have been briefing Celtic fans via social media as the deal has progressed.
Overnight, we had an update from another well known MLS journalist, Tom Borgert.
Johnston broke cover on Monday evening when he spoke about the Celtic interest and having chats with Montreal teammate Victor Wanyama.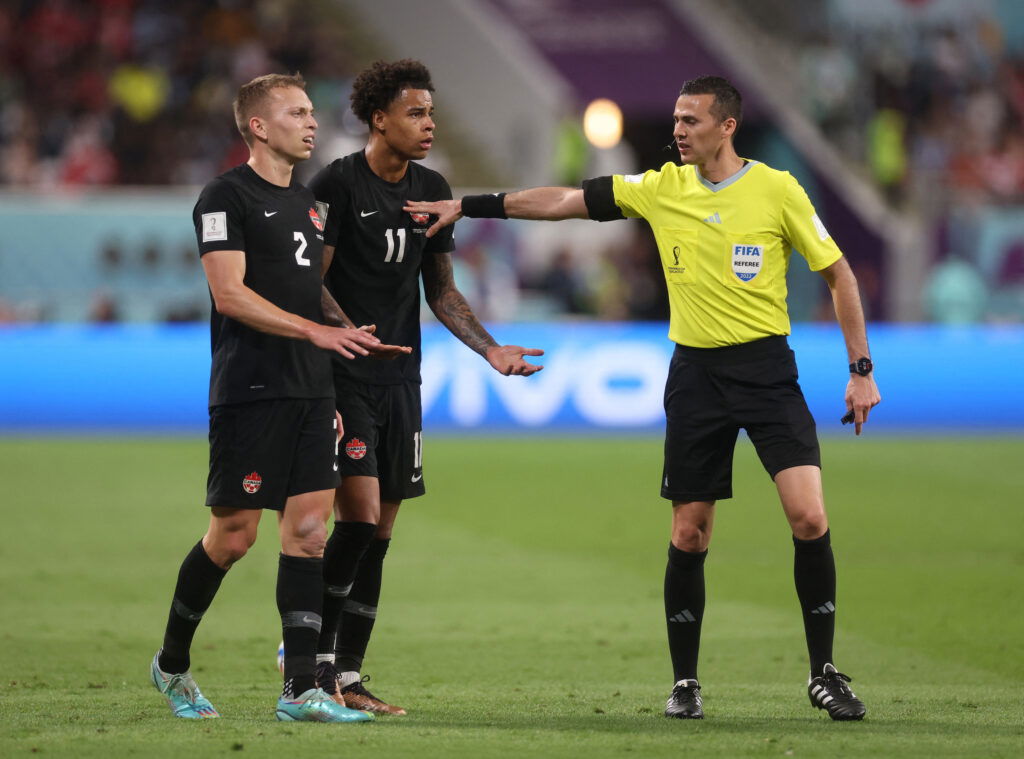 The bhoys have moved very quickly to get this deal done. It's believed Alistair will be in the door well before the January window. It sounds like they made sure they were first to the punch when it came to Alistair's signature. As Tom mentions, other European clubs were interested in the drfender.
The 24-year-old won't be eligible to play until the Glasgow Derby at Ibrox on January 2nd.
CeltsAreHere spoke to top journalist Peter Galindo this week about Johnston and his rise in the MLS. If you want to know more about the Canadian then watch your YouTube exclusive.