Recent Celtic recruit, Nat Philips, has shed light on his move to the Scottish club amidst the ongoing defensive setbacks the team is facing.
Philips, who has been loaned from Liverpool, aims to fortify Celtic's backline during their time of need.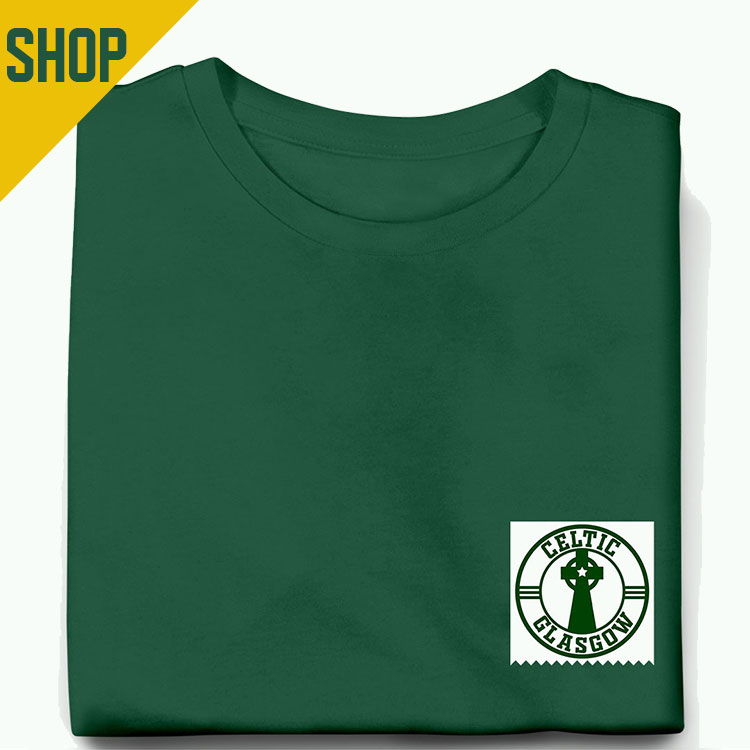 The initial deal with the defender is set for six months, with provisions for reassessment when the January transfer window opens. With Philips enlisted in the Champions League squad and given the injury-riddled state of the defence, it is anticipated he will be in for a starring role in the forthcoming fixtures.
The Liverpool player took the opportunity to discuss his future in an exclusive interview with CeltsAreHere on Wednesday. When asked about his plans post-January, Philips told us there hasn't been too many discussions, but talks were scheduled for January:
"We've not had any conversations about that yet. Obviously, there's an injury situation at the club at the moment and I've been brought in to try and help ease that, so that's where we're at at the moment we've not had any further conversations I think as it stands we'll talk in January"
If Philips mirrors the form he exhibited at Liverpool, it's likely that Celtic will be eager to retain his services post-January. This could manifest either as an extended loan or potentially a permanent arrangement.