The Main Stand is the only stand in Celtic Park that doesn't have two tiers, and the club have shut down the idea of developing it into that.
Celtic have confirmed that they're looking into developments, but the club have ruled out with the cost of redeveloping it coming in at over £100 million. It's a no go for the foreseeable future.
Speaking at the AGM, Nicholson responded to a question, detailing the possibility of a new south stand, he said;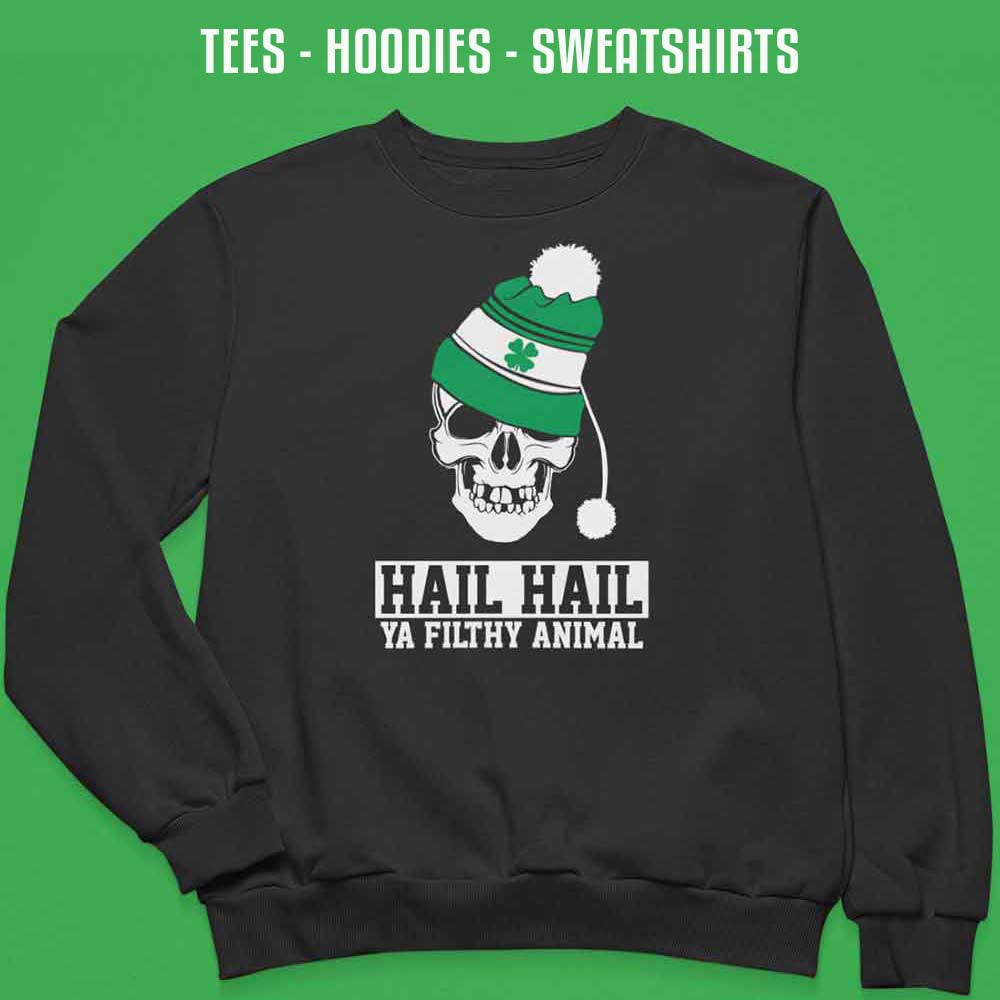 "The south stand, unfortunately, is a historic asset.

"Having looked at feasibility studies in the past, it would cost us up to £100m to redevelop it in its entirety, which is money that we don't have at the moment.

"We have limited financial capital and we need to apply that, where possible, on the pitch to make sure we continue to perform and continue to build.

"longer term, it's something we'd look at, but not now."
The stand is iconic; walking up the Celtic Way to be greeted with the red brick building is a matchday experience for a lot of fans. You'd like to think that if Celtic do decide to do some work, the exterior will stay similar to how it is.
If Celtic can boost the capacity, they'll look to do so. With the mammoth waiting list for season tickets and high demand for matchday tickets, it would generate some extra income for the club.