CELTIC star Josip Juranovic is expected to leave Celtic this summer, according to Italian transfer guru Fabrizio Romano.
The Croatian right-back only arrived at Celtic last summer and has stormed the league since. He's been a star in the Celtic side this season and has more than played his part in the title success.
The news comes as a shock to Celtic fans, who were comfortable that no stars would depart this summer.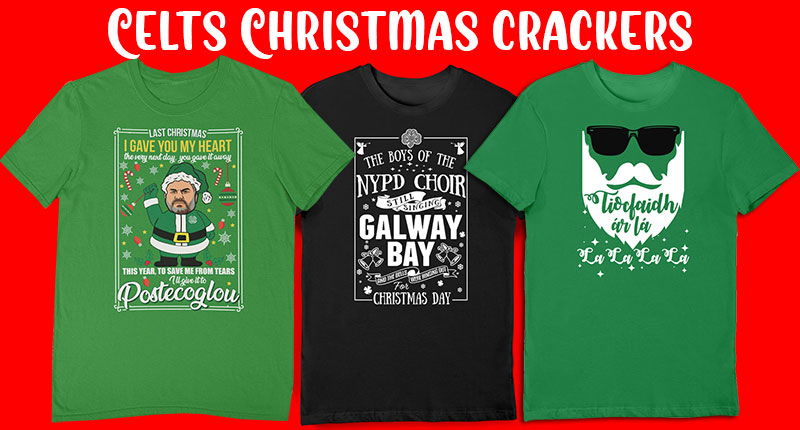 Thursday Flagship Podcast w/ Gianni Capaldi
We all know that Ange won't keep players at the club if they don't want to be here and will be quick to show them the door, but for this to happen so suddenly is undoubtedly a shock.
He's been a great player this season, playing on both sides of the defence and on the wing when the Celtic squad was hampered by injury.
Brendan Rodgers has been rumoured to beinterested in the Croatian international for some time, even watching him in the flesh against Dundee United when he played the second half.
It's thought that Juranovic's next destination will be the Premier League.
Can Celtic hold onto Juranovic?
The Bhoys have the Champions League as a carrot for every player who's at the club and potential signings. Josip is ambitious, but will he want to stick around for those magical nights. It could come down to cold hard cash.
Romano isn't a stirrer when it comes to transfers, he sends out information he's fed by many different sources. In this social media age, he's one of the top journalists for transfer news across Europe.
Losing a player like Juranovic would be a blow going into the new season but Ange has repeatedly said he won't keep anybody at the club against their will.