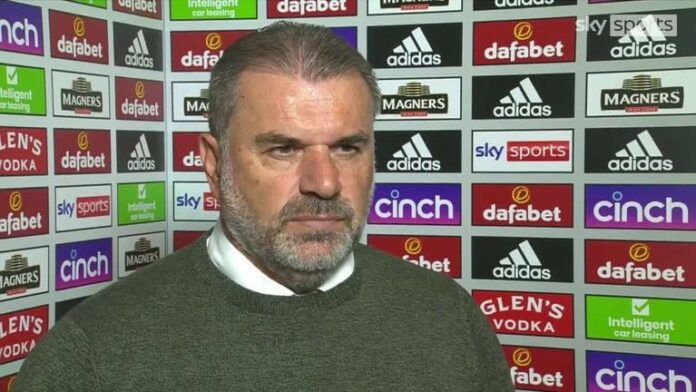 Ange Postecoglou's feelings were made clear about the way VAR is being used in Scotland post-match on Saturday evening.
However, this video shows the extent of the Celtic manager's anger and disbelief at how long decisions were taking to make.
After watching the officials take an eternity to make the penalty decision, then similarly looking at 'serious foul play' – Ange was already exacerbated.
When Celtic scored their fourth goal, the time it took to make the decision if it was onside or offside was again taking too long. Ange was remonstrating with the fourth official during the check and could be seen talking to his bench about the absolute farce of the whole thing.
Ange wasn't moved when VAR was about to be introduced. Hoping it would have very little impact on the game. Since it's implementation, the Hoops boss has witnessed the inept nature of the officiating. Believing officials are using the technology as a new toy.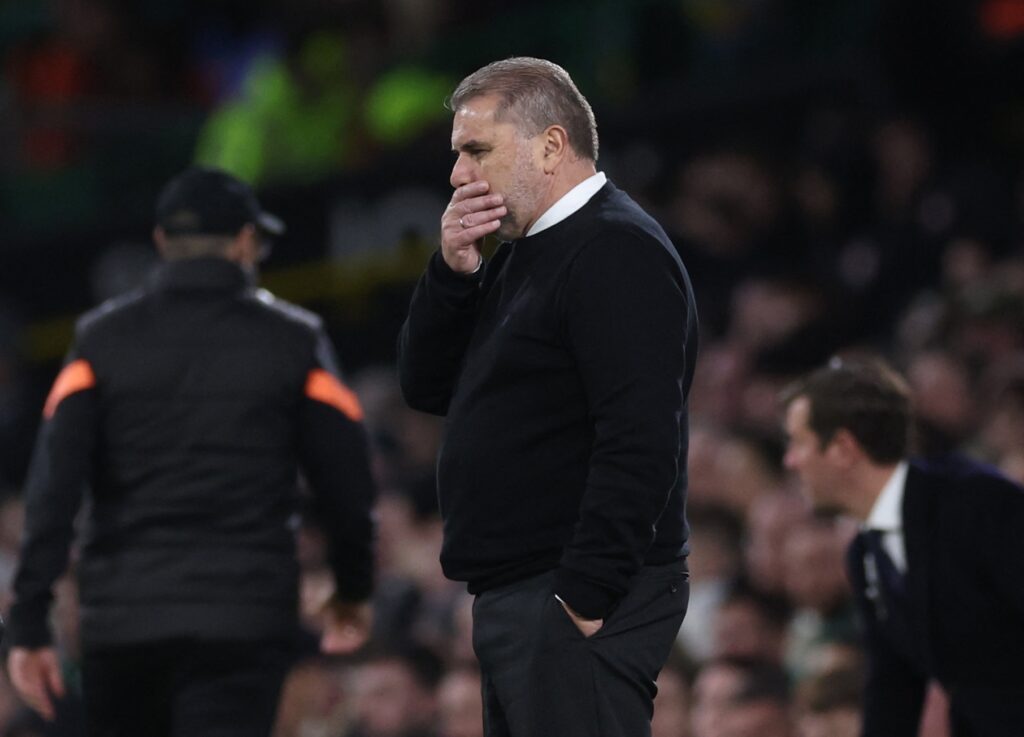 During European games, you can hardly notice it's in use. In the SPFL, we're seeing very long delays. The hand ball decision on Saturday took nearly five minutes to sort out. If the VAR official believes there's something the referee needs to go look at, then why is that message not conveyed sooner? The referee was standing in the middle of the pitch for around three minutes before being asked to go look at the monitor. It's nuts.