FASHION SAKALA has pretty much done Ange Postwcoglou's job for him pre-match on Sunday by declaring to the media after an incredible admission from the Ibrox ace.
Sakala has followed up his 'other mob' comment by claiming his team is far better than Celtic's and the club is just outright better than Celtic.
As we approach game day, we know Celtic players will see these comments on social media, friends will text them, message them and speak to them about comments made by Sakala.
Not that Celtic needed any more encouragement, but wow, Fashion has done his best to get the juices flowing that bit stronger come Sunday.
CUP FINAL SPECIAL POD
Sakala told MailSport: "When you play against Celtic, it's a different game. You just want to hurt them! I don't know what's the right word to use. We just want to see our fans happier than their fans. We just want to hurt them, to make them angry.
"It's more than a game. I don't know what else to call it. But you're always thinking about being better than them. That's the attitude we are going with on Sunday.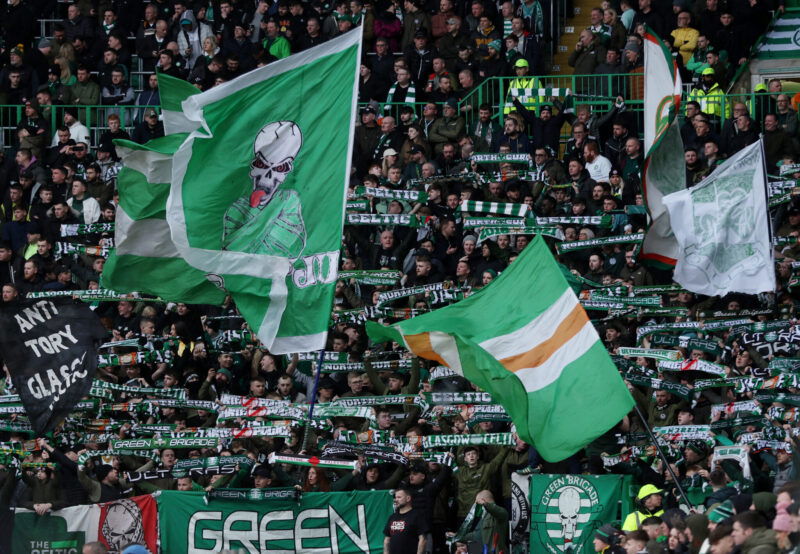 "Yes we're better than them, so much better! But we're nine points behind! We'll keep fighting anyway. I think we are such a better club. A far better club. If we get that trophy on Sunday it will prove that we are a better team than them."
How he can compute being nine points behind a team that's not as good as his team is beyond my reasoning. It does speak to the other universe many of the fans from Ibrox inhabit, where they haven't been second best the majority of the time since the 2000s, pre and post-2012.
Celtic players will already be up for the game, but they will note what Sakala has said and keep it tucked away for the game. This club, its fans, its players and its manager like to talk. Celtic showed last season they do their talking on the field.
The bhoys own a victory and a draw against their cup opposition going into Sunday. A 4-0 win at Celtic Park and a 2-2 draw at Ibrox.