FIFA 23 is out for everyone now. The final collaboration between EA Sports and FIFA has hit the shelves and will bring to an end almost three decades of collaboration.
It's more interesting for Celtic fans this year after the club announced a deal with EA Sports going forward. Despite early optimism, there are no plans for Celtic Park to be in the game. However, the Celtic players are set to look more life like than ever before, but not yet!
We've been playing the game since Tuesday and we have to say, we're pleasantly surprised with how well the game plays, especially in its initial stages.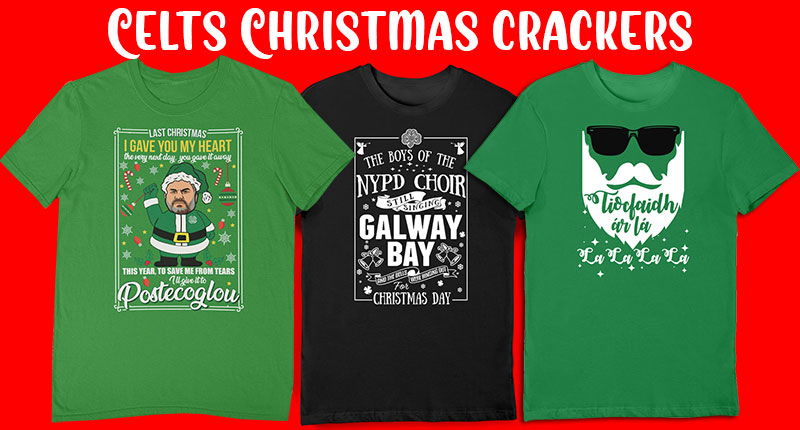 TRANSFER SPECIAL
There are a few tweaks from FIFA 22. The set piece system has changed, you now have the opportunity to place where your player kicks the ball to add curve and swerve. Penalty kicks have been redone, a circular dot power bar that emanates from the ball on the spot replaces the usual power bar. Tricky to get used to but easy to master if you have a spare ten minutes.
The game itself does feel different from previous versions. There is more emphasis on build up play, and it feels more difficult to play a killer 45 yard pass like previous games. Some might not like that, but as far as realism goes, it's a welcome change.
Goalkeepers are strong but not invincible.
We played with the Celtic team for an entire day, while we're very disappointed with how Jota plays in relation to reality, Kyogo is deadly in front of goal. Matt O'Riley is also surprisingly handy given his low stats.
The Ultimate team has changed the way it deals with chemistry. It's a shake up in the series that will take a bit of getting used to.
We'd day if you're a FIFA fan, you will enjoy this game. Casual gamers thinking about getting it will also enjoy it. Like most games, the more you play the more you'll get out of it.