Aberdeen will be a man short when they travel to Glasgow on Sunday after it was confirmed this evening Funso Ojo's ridiculous sending off will stand.
The player was given a second yellow by hapless whistler Bobby Madden for being shoved by a spectator. Ojo did nothing but tell the fan off for laying hands on him – so we don't understand why he was given any sort of booking.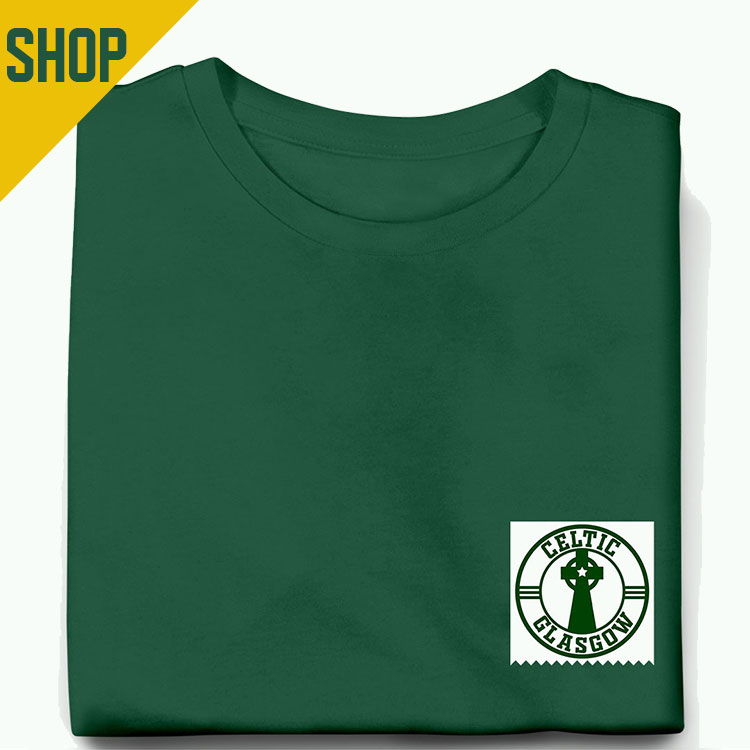 Aberdeen expected the suspension to be overturned but we're shocked to find it couldn't.
Due to FIFA rules, a yellow card can only be rescinded for mistaken identity or simulation. Leaving the SFA with no way of rescinding one of the yellows Ojo received. [RecordSport]
It means he will miss the trip to Celtic Park on Sunday. It's good news for Celtic but an absolute farce. When FIFA made these rules – they clearly didn't know incompetent referees like Bobby Madden would be booking players for being shoved.
It's ultimately good news for Celtic but yet another reason why our referee system needs overhauls.