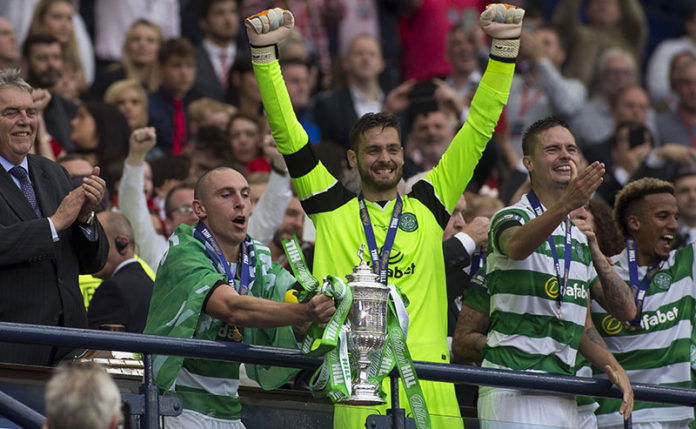 Celtic have made stars over the years past and present that have had a profound effect on the club and vice versa. However, there are always forks in the road and it may be interesting to learn (or be reminded) that some of our iconic players could have ruined their careers and signed for the dark side of Glasgow.
John Hartson
Welsh striker John Hartson played for Celtic over 200 times scoring 110 goals in the process. Signed by Martin O'Neill in 2001 the big striker would go onto have five outstanding years with the club that would see him score some memorable goals especially against Celtic's Glasgow rivals BUT it could have been so different. In 2000, just under a year before the striker signed for Celtic he underwent a medical with the Ibrox club who had agreed on a £5.5million fee with Coventry for the players services – John admits he was ready to sign for the Ibrox club until they pulled the plug. Here is Rangers statement on the failed transfer.
A statement from the club said: "Due to the fact the player John Hartson has not played a sufficient number of top-class matches recently, Rangers Football Club are of the opinion he would not be at the level of match fitness required at this particular stage of the season in view of our involvement in the UEFA Champions League."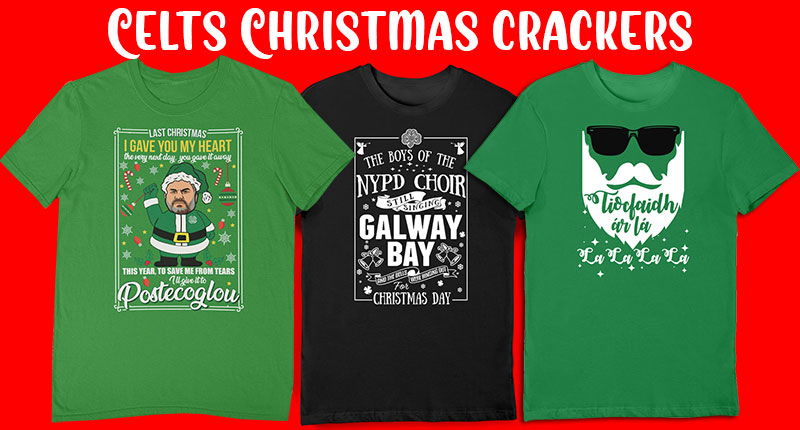 Thursday Flagship Podcast w/ Gianni Capaldi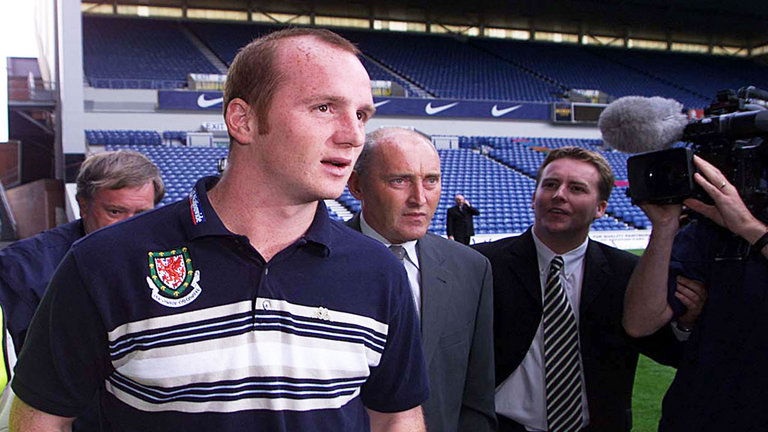 As we know, the big man went on to terrorise Rangers over the five years he was at Celtic after his successful £6million switch and has been quoted as saying how relieved he was to sign for the best club in Glasgow.
---
Neil Lennon
Wait? What?! Yes, Neil Lennon was once courted by the Ibrox club when he was a young lad. The documentation and picture below show Rangers expressing a keen interest in a young Neil Lennon's career and the Lurgan man even visited Ibrox.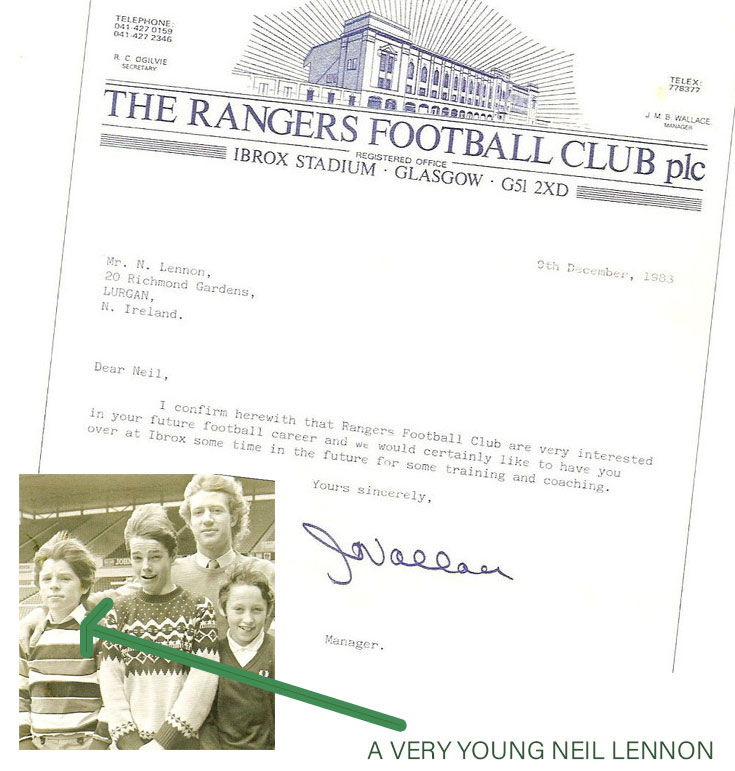 Rangers at the time were not known for signing Catholics and while we will never no for sure why they never followed up with the Irishman – many have speculated the shameful sectarian policy at the time prohibited Neil from getting signed by the club. Wow, what a different outlook that could have been. Neil Lennon is hated among the Ibrox support, he's had death threats, been attacked on the streets and been generally abused all because he's Celtic through and through. Neil has captained and managed Celtic to many wins over Rangers and started Celtic on their way to what's hopefully ten in a row – maybe they should have signed him.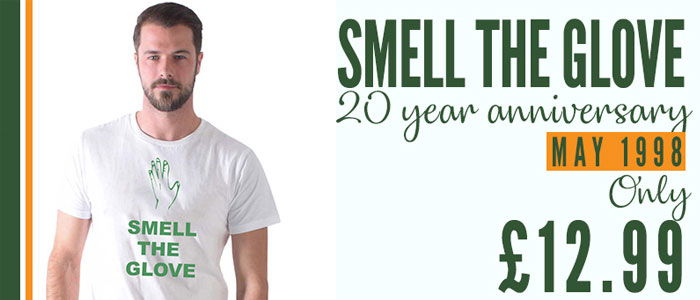 ---
Kris Commons
A not so distant memory but Kris Commons was once sought after by Old Rangers right around the same time as Celtic were looking at bringing the player in. Neil Lennon was keen to get the midfielder to Celtic Park. Rangers manager at the time Walter Smith spoke about his interest in signing Kris.
"He's someone we would be interested in trying to get," the Rangers boss admitted. "We have made an enquiry and we are in talks with Derby to see what the situation is with him."
Rangers ultimately refused to match Kris' wage demands and with Celtic able to flex their financial muscle, they signed Kris not long after Walter Smith's comments – paying a small fee to Derby to get their man sooner.
Some people forget but Kris really was a steal for Celtic. The club paid 300k for the midfielder and the return on their pitch for that investment was priceless. Kris went onto score 91 goals for the club in all competitions – even beating out the strikers to the top goalscorer award one season. The player had his ups and down at Celtic but most fans appreciate his contributions – Rangers could have done with someone as talented as Kris back then!
---
Craig Gordon
Now, stay with us, this is probably the only recent time a Celtic player could have been a Rangers* star instead and by Rangers* we mean the club that resides at Ibrox now pretending their hardest to be the old club without all that pesky debt – but we won't get into that. Craig Gordon was ready to retire from the game after his exit from Sunderland but found refuge at a few different Scottish clubs that helped him rehabilitate – one of those clubs was the new Rangers. Ally McCoist let the goalkeeper train with the team and helped Gordon build back his confidence.
There was a fallout between McCoist and Gordon when he opted to sign for Celtic when he was in a position to do so. The Celtic goalkeeper later admitted there were talks about potentially signing but nothing ever concrete. McCoist was getting dogs abuse from his own support for not signing Gordon which may have been why he opted to lie about the situation.
"It is quite right the press should ask the question but what you do need to know is that we did offer Craig Gordon a contract." said McCoist
Gordon's retort…
"The possibility of me joining Rangers was talked about but nothing was ever finalised or offered," Gordon said.
You make your own mind up, since signing for Celtic Craig has been our number one goalkeeper after taking over from much loved Fraser Forster. He may not be quite an icon but a player Celtic fans should be glad we signed
Scott Brown
Where do we begin with this one…
The Celtic Captain is now into his tenth year with the club enjoying his testimonial dinner and the kudos that come along with being one of Celtic's star players a decade after signing. He's another player the Ibrox fans hate, why? Because like Neil Lennon, our captain is a winner and will not hesitate in getting it right round the opposition when it calls for it.
Every team needs a player that all other fans hate, if they hate him he's doing his job. Could Scott have been that man for Rangers? Well, if you listened to Clyde Superscore Board back in the day you would have been forgiven if you were a Gers fan who already had Brown on the back your top.
Remember that time @ScottBrown8 signed for #Rangers?…@ClydeSSB pic.twitter.com/iIs7oD1jJT

— CeltsAreHere (@CeltsAreHere) March 8, 2018
Scott Brown's autobiography actually comments on the surreal moment the Rangers fans were chanting his name when the Ibrox club played Hibernian. The Celtic captain already knew he was off to Celtic which amused him greatly.
Scott Brown is in the form of his life and is the leader of the Celtic dressing room. He commands the respect of all the Celtic players and is loved by the Celtic faithful – I wonder if big DJ still thinks he's the dogs bo******.