Celtic's quest for 4 in a row heads back on the road to Dundee AGAIN this afternoon as Ronny and his bHoys take on United at Tannadice.
These two teams are very familiar with each other this season, it was only last month Celtic had a marathon of games against the Arabs where Celtic won 3 out of 4 of those games and drew the other.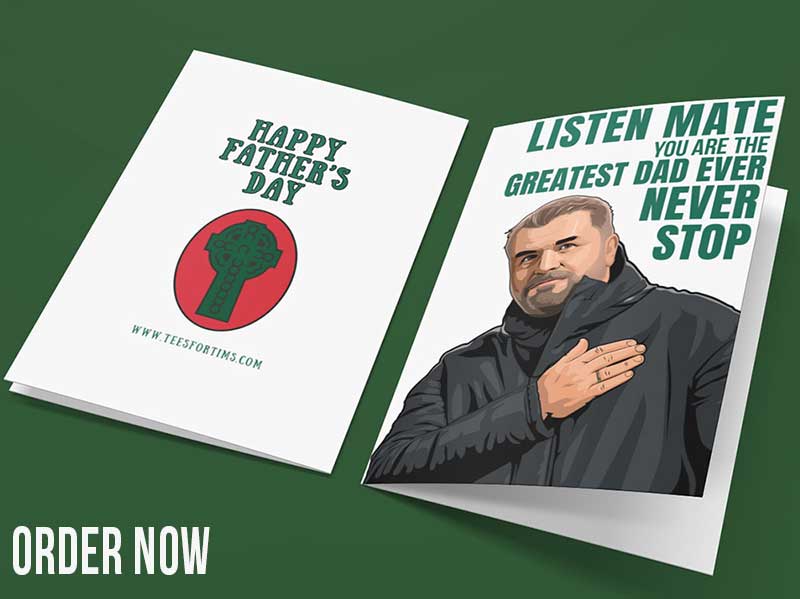 With Aberdeen winning yesterday there is still a bit to do for Celtic as they close in on the title. A win against Dundee United today and a win in their Friday game against Dundee could set up the team to win the title at Pittodre in two weeks.
Ronny has been changing his front three on a regular basis. Today is a game for Griffiths, Commons and GMS to take on these roles and try to hammer home another victory against Jackie McNamara's side. Adam Matthews is still not 100% and Efe might come in again if Ronny feels the right back can play to his potential.
It's going to be an interesting game today, that's for sure. Dundee United looking for some retribution but all Celtic are after is another vital three points.
Our Prediction. 3-1 Celtic.