AARON HICKEY has been constantly linked to Celtic since he left the club for the second time. After his former club, Hearts were relegated he opted to move to Italy and joined Bologna.
This season, after being heavily linked with a return to Scotland, he has played exceptionally well and it is now reported that Manchester City and Burnely have scouted the left-back. The English team's scouts witnessed a 1-0 victory over Jose Mourinho's Roma in which Hickey played well on the left side of a back five. [Daily Record]
The potential move would see another former Celtic youth player play in one of Europe's best leagues, however, Hickey will struggle to displace Andy Robertson who occupies the left wing-back position in his national side, although he can play on the right as he is incredibly two-footed.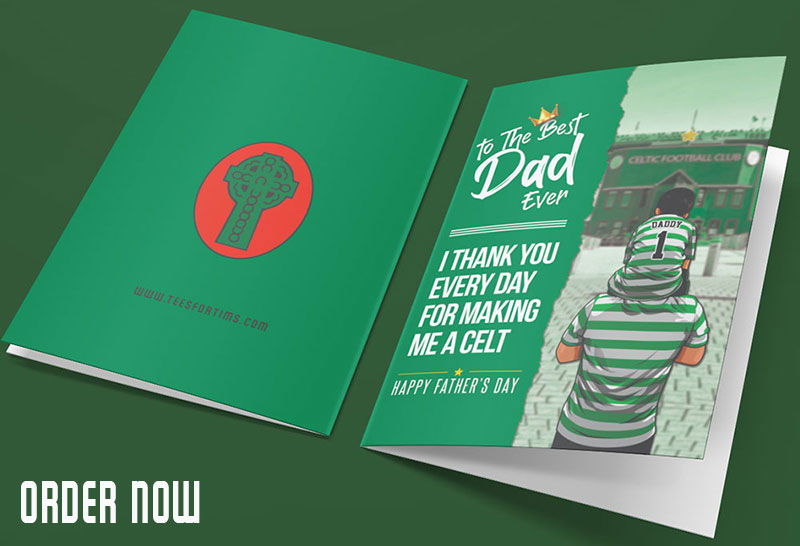 Celtic are yet to find a left-back that will fill the void left by Kieran Tierney, but doing so is near impossible. With Greg Taylor recently signing a new contract, it seems like Ange has chosen the former Killie player to take on the role.