FORMER Celtic full-back Mo Camara has admitted he has scouted Celtic star, Kieran Tierney on more than one occasion for English Premier League side Manchester United.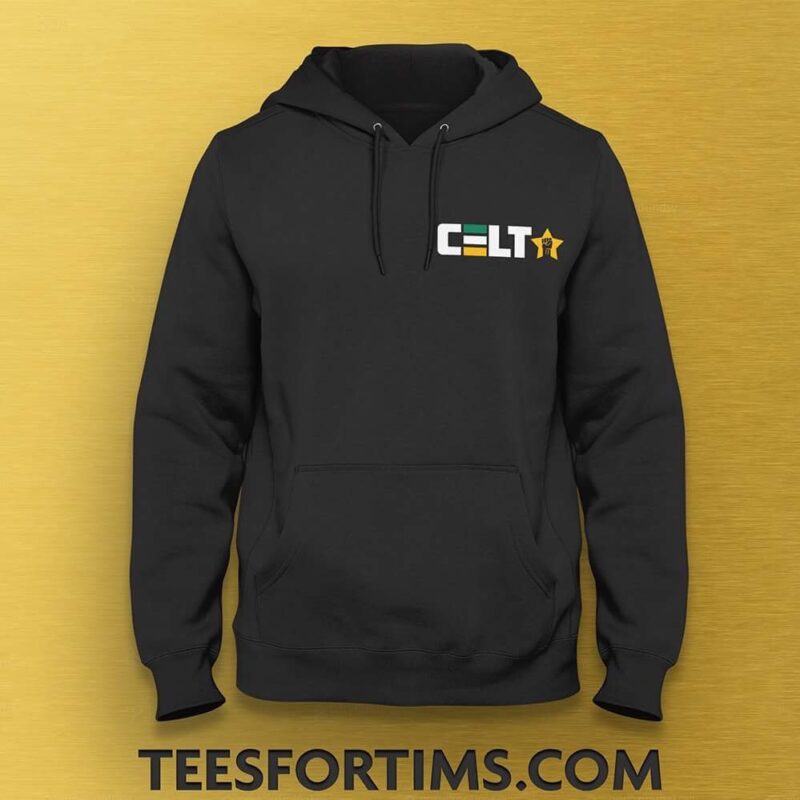 There was speculation all summer about Tierney's future, with the youngster being heavily linked with a move to Everton during the last window.
The link with Manchester United hasn't really gone away in two seasons, and after this admission from the former Celt, it won't be going away anytime soon
He said:"I do some scouting for Manchester United and scouted for Sunderland and we followed Kieran Tierney loads." Mo told SunSport.

"He's a very good left-back – he will go for big money if and when Celtic decide to sell.

"It's one of those where the fans, manager and the chairman — none of them will want Tierney sold.
Mo, who is now a football scout signed for Celtic under Gordon Strachan back in 2005 and spent a season at the club before moving on.
The former defender is now tasked with finding fresh new talent for clubs, but he's right when he says Kieran's transfer would be big money.
However, Kieran has reiterated on several occasions that he's extremely happy at Celtic, playing for his bhoyhood heroes and working towards ten in a row.