Former Celt and friend of the site Darren O'Dea has signed for Mumbai City FC after announcing it on twitter this morning.
The former Celtic defender has been well travelled since leaving Celtic in 2012, playing football in England, Canada and the Ukraine for a host of clubs.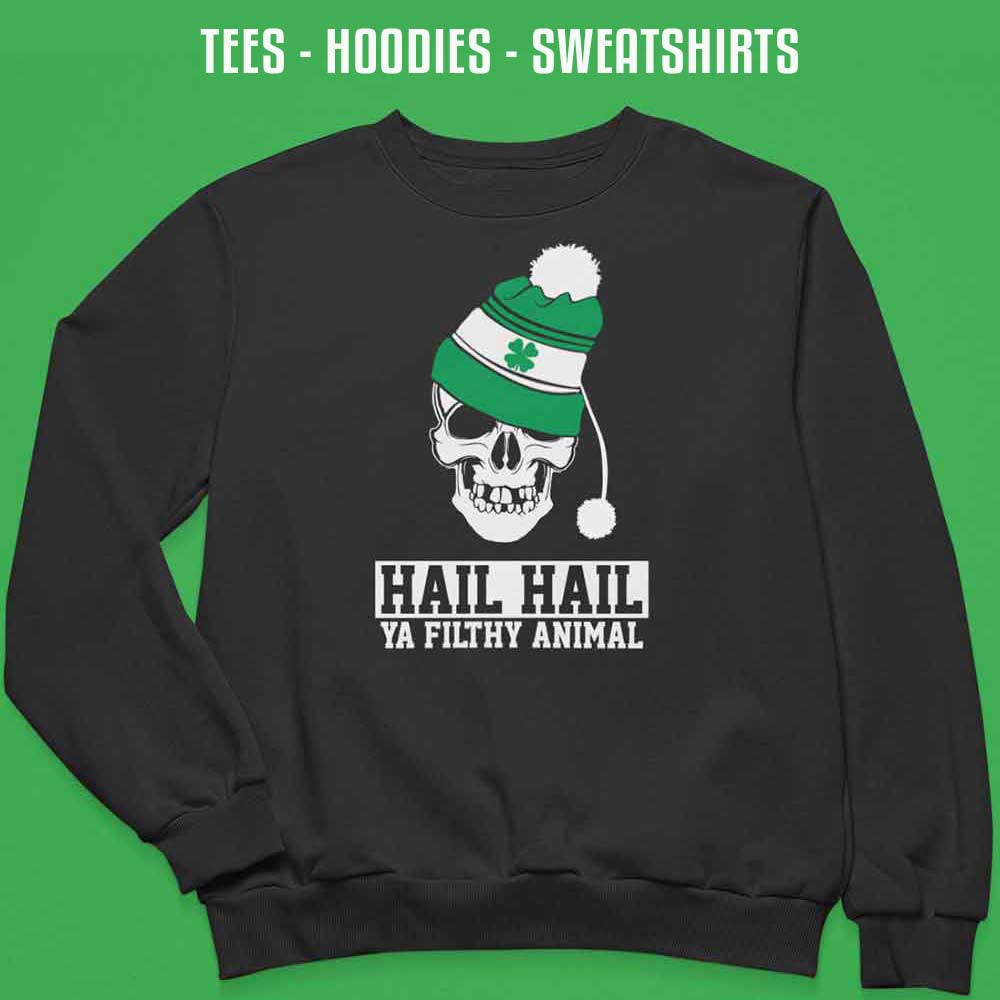 He now takes his career to India where he will link up with new Mumbai City manager Nicolas Anelka.
Darren played for Blackpool last season after signing on a short term deal and both parties decided to part ways at the end of the season.
The 28-year-old has signed a similar deal with Mumbai which will see him play for the club up until December this year when the Indian season finishes.
"It is actually only a four-month league, so I'll go there and, although they'll probably visit once or twice, it will leave them settled." Said O'Dea

"Then, come Christmas, we will wait and see what I will do."
We wish Darren all the best in India.
£5 OFF A £30 SHOP USING CODE: FUNSUMMER