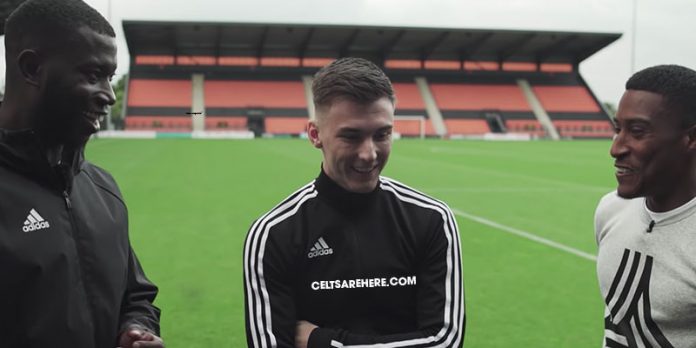 Former Celtic defender has had to go under the knife after injuring his shoulder for his new side during their win against West Ham last week.
The Scottish left-back has still to really cement his place in the team after making the £25m move to London in the summer and his latest set back will see him out for another few months.
The player thanked everyone for their best wishes, including Celtic fans who have been in touch.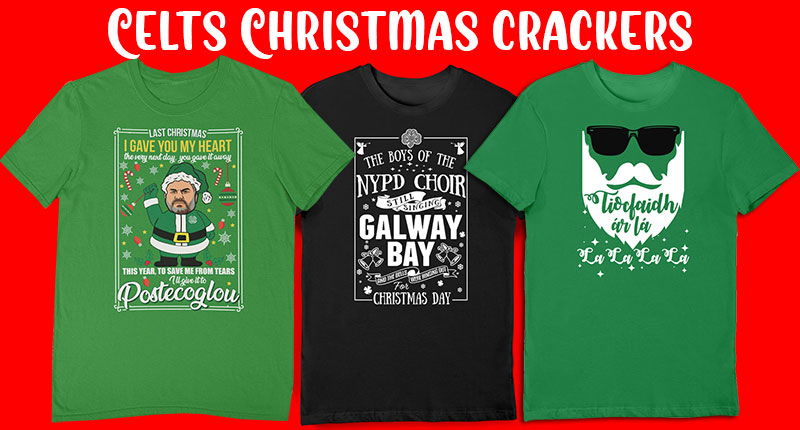 Thursday Flagship Podcast w/ Gianni Capaldi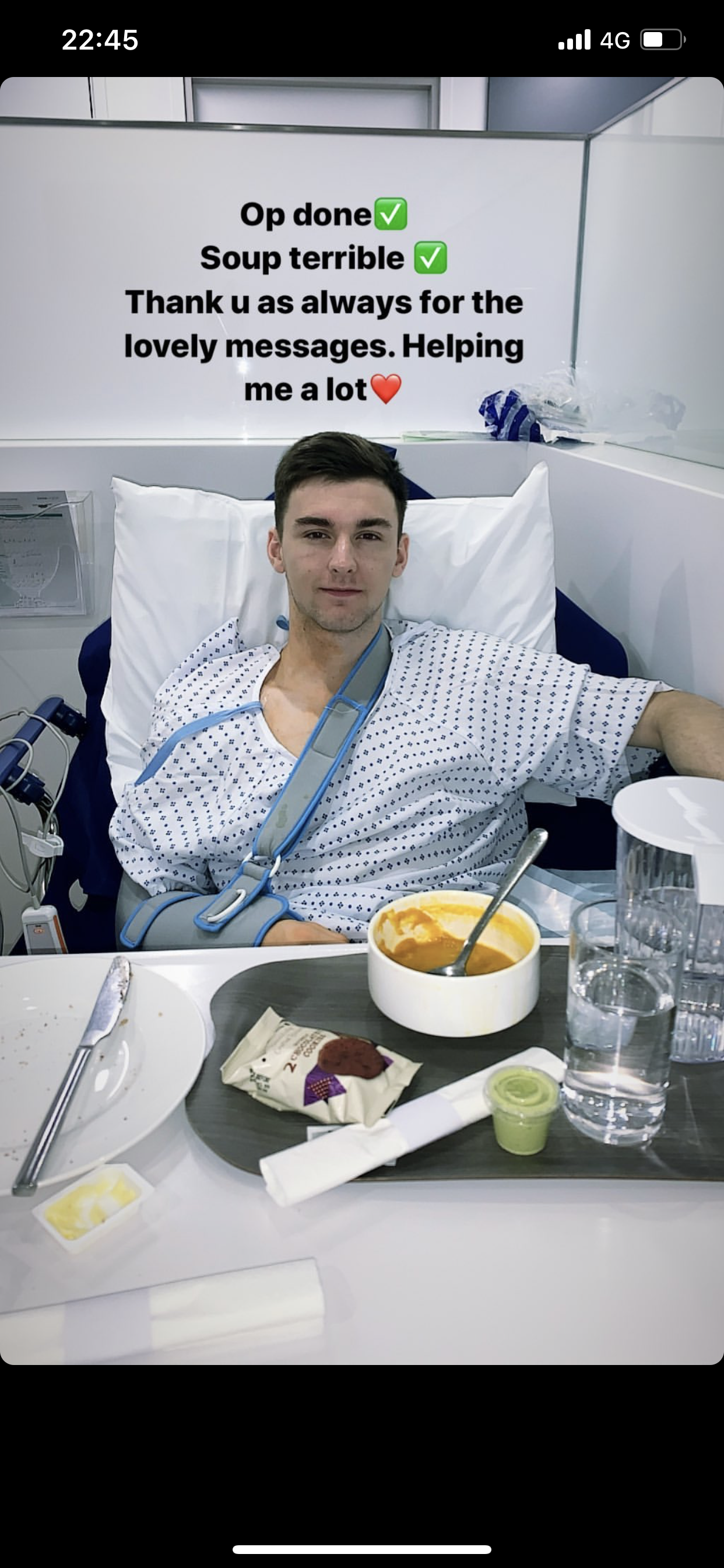 Kieran hasn't had the best of luck with injuries in 2019 – he barely played for Celtic during the second half of last season and had only just started to get going for Arsenal.
He will now aim to get back in the new year and play as many games between then and the end of the season. Arsenal are in turmoil at the moment, struggling for results, sacked manager and an over expectant fanbase.
If Kieran can get up to scratch soon enough, a bigger and better move will come calling.