Former Celtic midfielder Kris Commons has blasted referees but reckons that VAR problems go beyond Scotland.
VAR was once again took centre stage in Celtic's Scottish Cup tie against St Mirren at the weekend and Commons believes that the issue isn't with technology but instead "bad referees".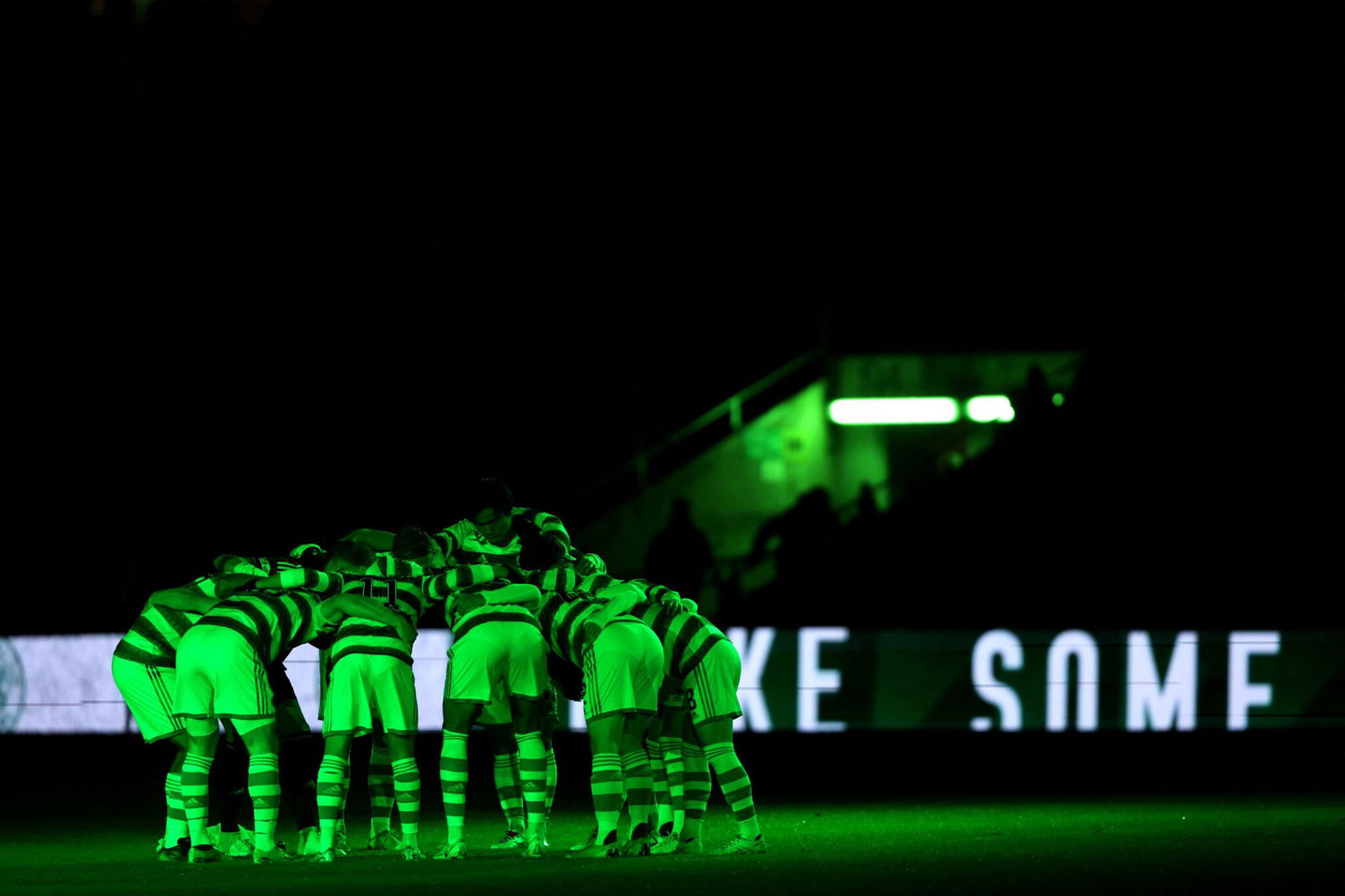 Liel Abada's shot was blocked on the line by Saints defender Richard Taylor's hand who was then consequently sent off after Steven McLean's decision to award Celtic a penalty. The decision took a number of minutes as the referee was then eventually called to look at the monitor.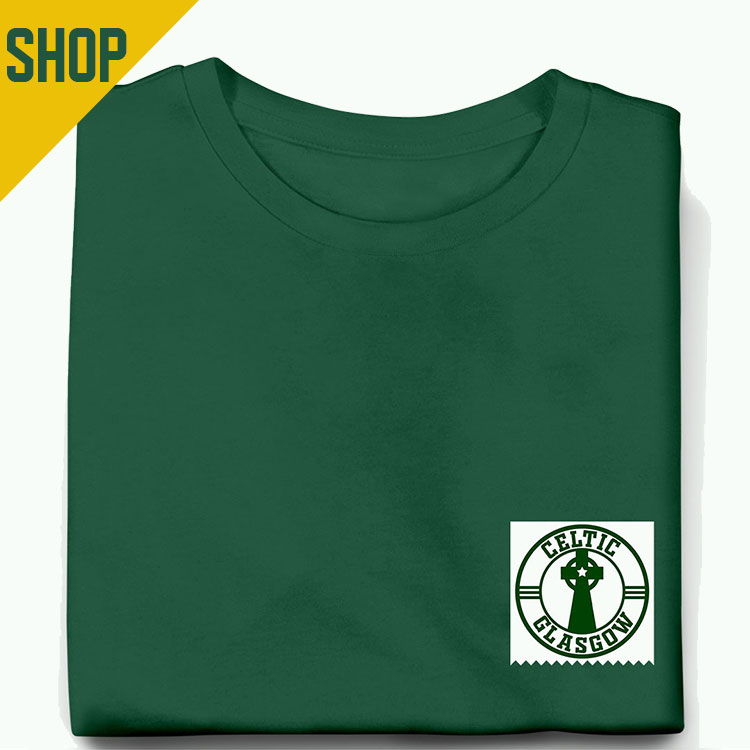 There was also some controversy with the technology in the English Premier League at the weekend in the match between Arsenal and Brentford after Ivan Toney's equaliser shouldn't have stood as Christian Norgaard appeared to be offside who assisted Toney.
Elsewhere in the Scottish Cup, the technology wasn't used in all fifth round ties as clubs who weren't being televised would have to foot the bill.
Commons like many in Scottish football isn't too big a fan of the technology.
"From the moment VAR was introduced in Scottish football in October, we always knew it was going to cause plenty of controversy," said Commons speaking in his Daily Mail column.

"It was never going to solve all of the problems, not when the basic level of officiating in the Premiership is so poor. VAR can't turn bad referees into good ones.

29th January 2023; Tannadice Park, Dundee, Scotland: Scottish Premiership Football, Dundee United versus Celtic; Referee Don Robertson checks his penalty award with VAR and overturns the decision

"But let's not pretend these issues exist purely in Scotland. Controversy with VAR exists wherever you go as we've seen from a weekend of some utterly shambolic decisions in the English Premier League. I was watching Match of the Day on Saturday night and it almost felt like every single game had some sort of howler in it.

"Some of the decisions were scandalous, almost comically bad. Offside lines being drawn in the wrong place, failing to spot other players in offside positions, failing to spot blatant handballs it was horrendous. Howard Webb, the former referee who is now the head honcho of VAR and how it's used, has contacted Arsenal and Brighton basically to apologise.

"He admitted to 'significant errors' that cost both clubs three points in their respective games against Brentford and Crystal Palace. It's pretty embarrassing. Arsenal are currently chasing a Premier League title.

"VAR was supposed to put an end to all of these controversial decisions. But when you've got people who can't even operate the system properly, what chance have you got?"
Scottish referees are still currently only working part-time which many believe to be one of the main issues with the standard of officiating. As well as that, the version of technology which Scottish football has on the scale of things appears to be the cheapest version.