Former Celtic boss Neil Lennon made a surprise phone call to former England striker Darren Bent to clarify comments which he had made in the press.
Lennon is currently in charge of Cypriot side Omonia and has enjoyed success since his arrival at the football club having won the Cypriot Cup and led his side to the group stages of the Europa League where they will next face Manchester United.
Darren Bent revealed that the former Celtic boss got in touch with him a few years ago when he was in charge at Celtic to clarify some of the comments which had been made when Bent was asked whether he would rather play under Lennon or former Liverpool legend Steven Gerrard.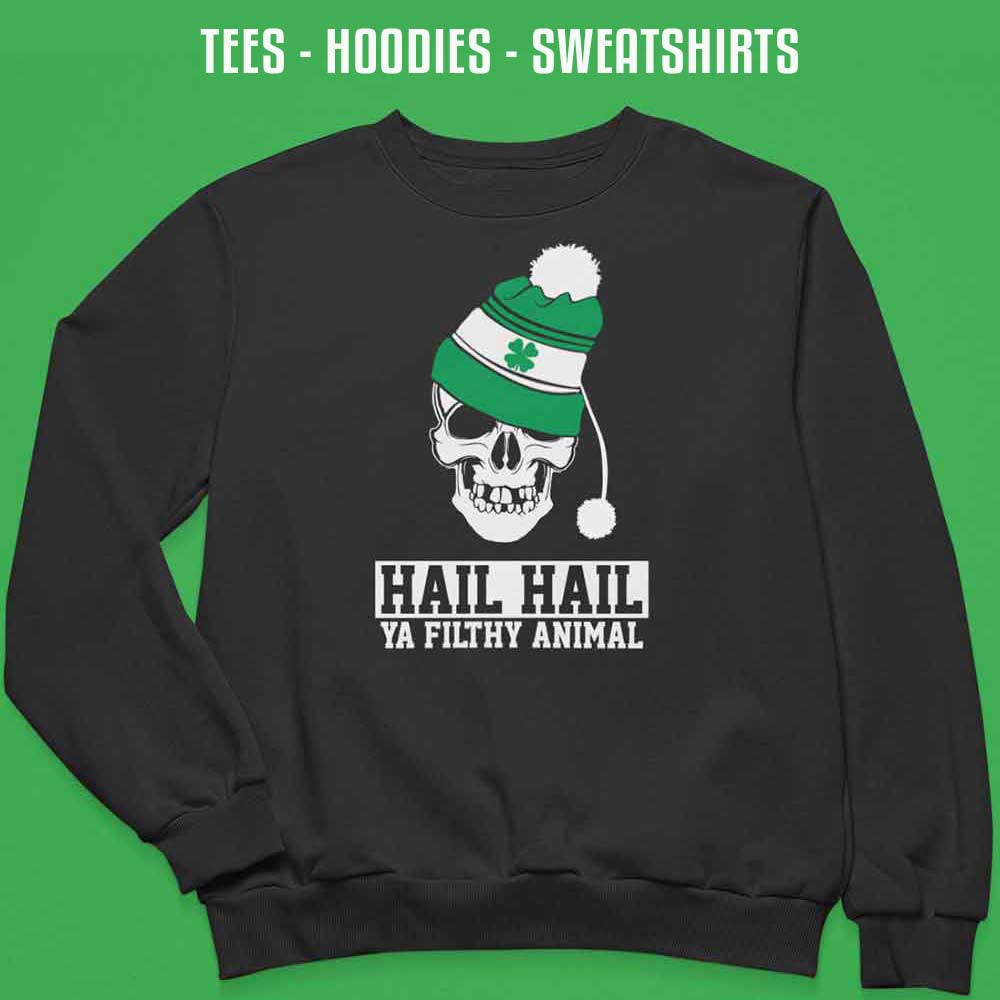 "The funniest one was Neil Lennon. He wasn't my friend, I never knew him. I used to do a football column called the Football Insider and I spoke about Neil Lennon," said Darren Bent speaking on talkSPORT.
"They asked me a question 'Who would I rather play under, Steven Gerrard when he was at Rangers or Neil Lennon?'. And I basically just said Steven Gerrard probably because he is a young, fresh manager, I've played with Steven Gerrard, I know him and something about Neil Lennon.
"I think there was a bit of commotion at the time or something that I said. The next day someone was like 'Aw Benty, Neil Lennon said can he have your number?'.
"I went, 'Yeah no worries at all, not a problem whatsoever'. He (Lennon) calls me up, doesn't text me, calls me. He said 'I just want to clarify some of the things you said'.
"So I just said exactly what I thought, but to be fair after that I then had to work with him on Soccer Saturday a couple times. Honestly, the nicest guy to the point where I felt I wish I hadn't said that now."
To give a flavour of the backdrop to which Bent made these comments, they were published in July 2019 not long after Celtic had clinched a historic Treble Treble.
At that time, Lennon had guided the Celtic ship and stepped up to the mark after Brendan Rodgers had bolted for the exit door to Leicester City.
For over two seasons, Gerrard went without winning a trophy as Celtic scooped up the honours meaning that Lennon had every right for comments to be clarified after he had tipped Lennon to be sacked at the beginning of season 2019/20.