FORMER Celtic captain Tom Boyd slammed the bhoys Glasgow rivals after last weekends game at Ibrox.
The captain who stopped ten in a row admitted it was the Ibrox sides 'cockiness' after winning against lesser teams that helped contribute to their downfall on Sunday.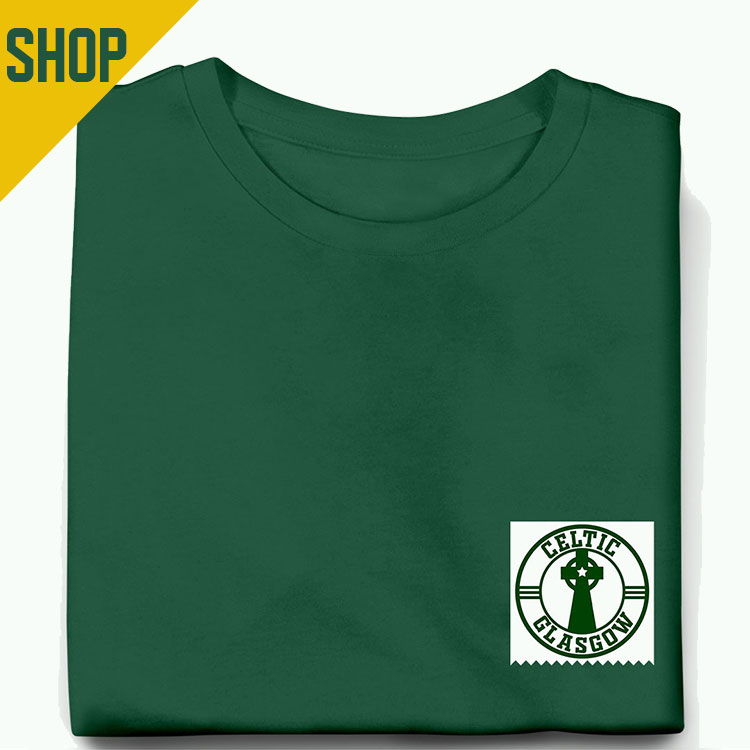 "It was as damaging a defeat as any at Ibrox for them and there are a few reasons for that,"

"There was the cockiness from them beforehand and the cheering which came from their dressing room after they'd been drawn against the champions in the semi-finals of the Scottish Cup.

"They'd been given some adulation after being in some wonderful games and scoring a lot of goals against some lesser opposition so they'd gone into the game with some confidence."
Celtic still have two games to play against The Rangers this season, one in cup duty and the other a potential league winning match at Celtic Park.
Even after Celtic's triumph you've heard more from the Ibrox players about retribution in these games – while Celtic quietly go about their business.