Former Celtic player Shane Duffy has completed a move to English Premier League side Norwich City, marking a new chapter in his career.
https://twitter.com/NorwichCityFC/status/1667094431860944896?s=20
The Irish defender, who had a ley down of a spell at Celtic Park, will now look to make an impact in the second tier of English football.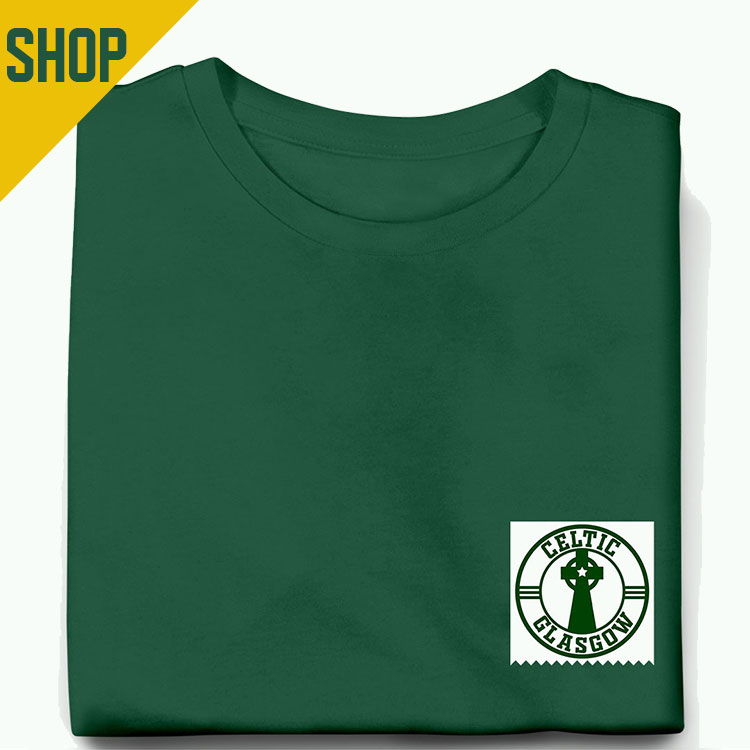 Duffy, 31, arrived at Celtic with high expectations in August 2020, joining on a season-long loan from English club Brighton & Hove Albion. His physicality, aerial prowess, and leadership qualities made him an attractive signing for the Scottish giants.
Celtic fans hoped that Duffy's presence would strengthen their defence and contribute to their pursuit of an unprecedented tenth consecutive league title.
However, Duffy's time at Celtic was not as successful as many had hoped. Despite making a solid start and scoring on his debut against Ross County, his performances gradually dipped, and he struggled to maintain consistency. The defensive woes faced by Celtic throughout the 2020-2021 season became a significant concern, and Duffy was unable to provide the desired stability at the back.
With Norwich City offering another opportunity to continue playing at a decent level, Duffy made the move south to Carrow Road.
The Canaries, who are spending another season in the Championship, were keen to bolster their defensive options after a mid-table finish, and Duffy's experience and physicality made him an attractive signing.