Former Celt Shaun Maloney is set to replace Kolo Toure as manager of  Wigan Athletic [Football Scotland].
Wigan currently sit at the very bottom of the table having only collected 25 points from their opening 28 games.
Toure who did of course also play for Celtic under Brendan Rodgers, took charge of the Championship side in November but after no wins in his first nine games he was given the bullet.
He had previously been working alongside Rodgers at Leicester City and he may end up returning to his coaching staff.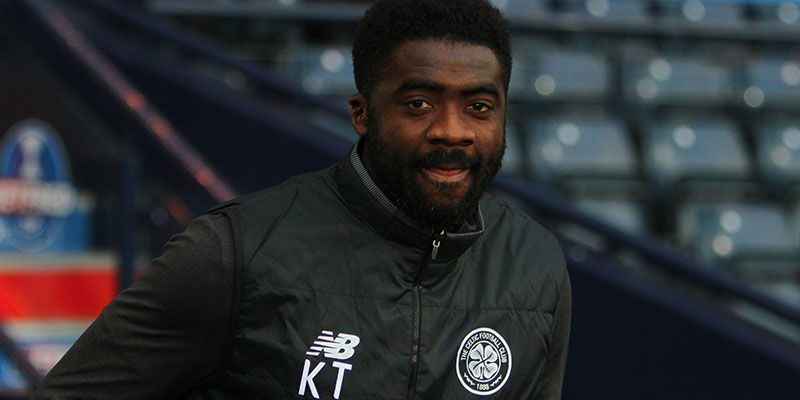 Maloney who had two separate stints at Celtic after breaking through the youth ranks was always a well liked player at Parkhead.
Whenever he is covering a match on Sky Sports, he is also very much worth listening to as a pundit as his knowledge on the game is first class.
His first move into coaching was alongside former Wigan and now Portugal boss Roberto Martinez who had the Scotsman as his assistant at the Belgian national team.
He then made the switch to Hibernian for his first job as a manager but things didn't work out for a number of reasons as it appeared that the hierarchy had the final say on transfers.
It will be a tough task for him going into Wigan but he is a well liked character there having been part of the team which won the FA Cup back in 2013.