Former Celtic striker Scott McDonald is delighted to see things working out for his old manager at the Scottish champions and reflected on what type of character he can be.
Ange Postecoglou first arrived at Celtic during the summer of 2021 and although McDonald knew all about his qualities as a coach he wasn't entirely convinced that it would be a match made in heaven when he made the switch from the J-League to Glasgow.
He had previously worked under Postecoglou in the Australia Under 20s team a good while back and although he regards him as a top coach wasn't sure if his way of dealing with players would be the right fit for Celtic.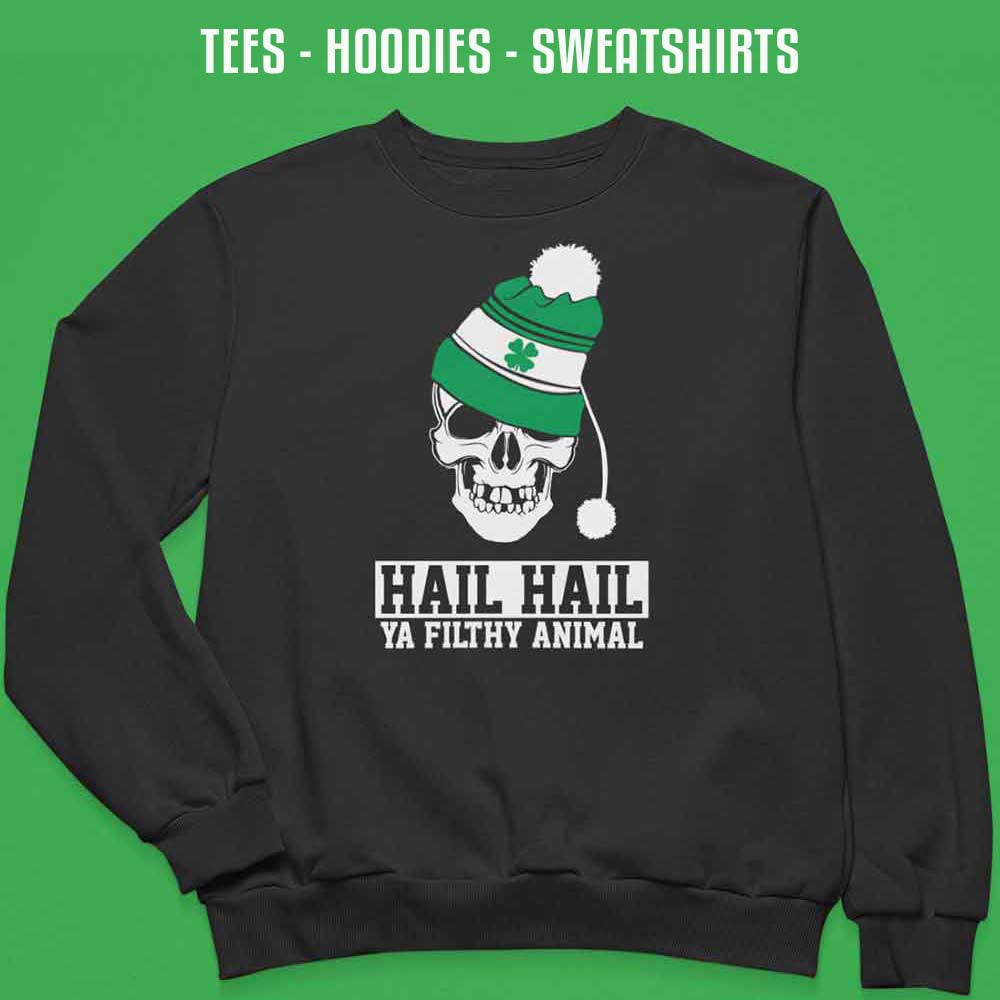 There's been absolutely no doubt that his approach and control of the team has worked as he has picked up three out of four trophies since arriving at the club and looks very likely to make that four as his side sit nine points clear at the top of the Scottish Premiership.
During the January transfer market he showed an example of that ruthlessness as Josip Juranovic and Giorgos Giakoumakis departed the club. The Hoops boss won't go out his way to convince anybody about their future and will always act in the best interest of the club [Read more here].
McDonald who is also now experiencing managerial life in Australia spoke about the delight which he has experience since Postecoglou joined Celtic.
"If truth be told, I questioned it in terms of his ability, not as a coach but as a person to be able to give players the amount of time they needed for them to believe in who he is at a club like Celtic," McDonald told the [Off The Record podcast].

"Ange was always very cold with his players. (He's) not warming and doesn't really speak to them but I genuinely believe he wasn't like that when he first went through the doors at Celtic. He had to give more. But with the experience he has gained and the amount of knowledge he has – and the amount of winning he's had – he's not a stupid man. He understands and he knew what he had to do. Now he can step back. He's earned that right. Everyone knows who he is and he's got their respect now.

Reuters/Lee Smith

"He doesn't need to walk through the door and talk to Callum (McGregor) every day, but I'll bet you he was during the first period. He would have been talking to the important ones, making sure they bought in and understood what he needed, what he wanted, and that was the thing that surprised the most. That's what I had questioned. It wasn't about tactics or his knowledge. He's an excellent football tactician and manager and that has developed since his Brisbane Roar days, then going to the national team and Yokohama, and then coming into Celtic and doing what he's doing.

"But on that human basis, could he get players to buy into what he was? It shows you what a special character, manager and leader that he is, that he was able to do that and more with this group. It's another special period for Celtic with him in charge at the moment. He's still as cold and ruthless as ever. He'll never lose that. He's very cutting when he needs to be. He will not be messed around."
In recent weeks, fans have seen a lighter side to the boss who shared an amusing moment with defender Cameron Carter-Vickers at St Mirren and also embraced his players after their Viaplay Cup final achievement. He has stated that the dressing room is Calum McGregor's space and he lets the skipper run it.
However, McDonald has been on the receiving end of a cold moment and looked back on a moment which proved to him that he was a top class manager.
"I had two campaigns with him with the Australian Under 20s," he smiled. "And he never called me once when he was in charge of the Socceroos. He wasn't interested. I was at Millwall at the time and never even got a sniff, maybe I'll ask him about that one day.

"But that's him. If he doesn't like you or need you, he doesn't give you an excuse or explanation. He doesn't need to. He's moving on. That's the way he works and you've got to respect that. Even as captain of his Under 20s, and as his most experienced campaigner at that point because it was my third campaign in these World Cups, he pulled me into his hotel room before we played Brazil and we needed a result to go through to the next round and he just said: 'you're not playing. You don't suit the style of what we need to beat this team.'

Action Images / Lee Mills

"I was going, 'Captain? I'm f**king on the bench'. But we won, so who am I to say he was wrong? But I saw him recently when he was back over here and I said: 'The biggest mistake you made wasn't dropping me, it was bringing me back in for the next game and we lost!' The moral of that story was that I was the captain and his most experienced player, but did he care? He did what he thought was best and made the hard call. That was 20 years ago he was doing that. He'll always make them and that's what makes him a very, very good manager."