SHAUN MALONEY already finds himself up against it in his new role at Wigan with the club in an incredibly poor state.
The former Celtic star is trying to carve out his way in management. After his premature Hibernian exit, he was offered the keys to Wigan – a club he had success with during his playing career.
However, the club is nothing like it was when Shaun played for them and they appear to be stumbling from one shambles to the next.
In the most recent breaking news from Wigan, it's transpired the players are still to be paid their wages for this month. Under EFL rules, The Latics could now be subject to a points deduction.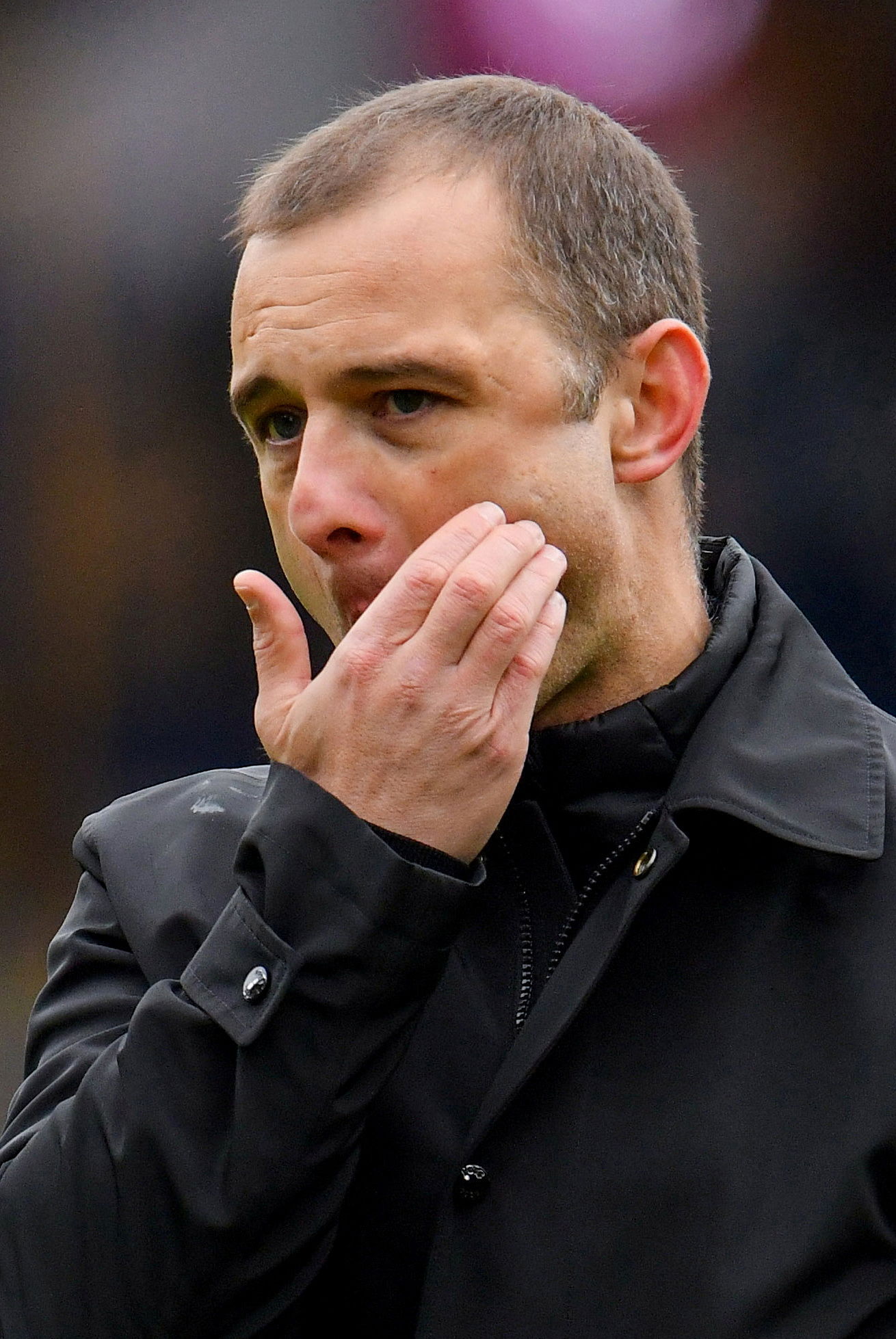 Wigan player wages remain unpaid and club 'expecting' EFL punishment — Shaun Maloney

via @TheAthletic https://t.co/gN9NjRcqql

— Kieran Maguire (@KieranMaguire) March 19, 2023
Earlier in March, Wigan announced a £7.7m loss and are hurtling towards a very precarious position. They are dead last in the Championship and while survival looks bleak already, a points deduction would be the final nail in their coffin for the season.
Shaun has a massive task on his hands to help turn the club around.