KRIS COMMONS has been giving his thoughts on Celtic's poor start to the season and where things have gone wrong for the club once again.
Last season went so badly, we had so much time to get prepared for this season but our board and majority shareholder let the fans down immensely by courting Eddie Howe for so long without having him signed to a deal.
It left the club and our eventual new manager playing catch up this summer and he's still playing catch up as we go into the winter months.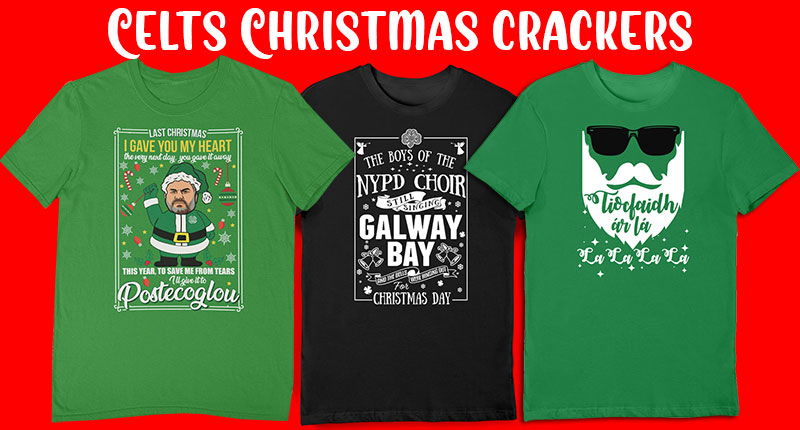 Thursday Flagship Podcast w/ Gianni Capaldi
Injuries haven't helped Celtic's cause at all, however, a club the size of Celtic should her able to absorb player losses. Having an adequate depth of squad is imperative, especially with how many games Celtic can play in one season.
We have been let down when we continually back the club financially.
Writing in his Daily Mail column, Commons had his say on what's going on: "Celtic have made their worst start to a season for over 20 years.

"For the manager and the players, there's no way you can possibly sugar-coat something like that or put a positive spin on it.

"It's a damning indictment of where the club is at just now and a by-product of the scandalous mismanagement and neglect behind the scenes in recent years.

"With the game locked away at 1-1 yesterday, Ange Postecoglou would obviously have wanted to make a change but he had a glaring lack of options on the bench.

"The only two subs he brought on – Adam Montgomery and Ismaila Soro – are both defensive-minded players and both were enforced by injuries to other players.

"I know there are a few injuries and absentees at the moment, but it shows how bad the recruitment has been in recent years that there can be a complete absence of any attacking players on the bench."
Celtic have a lot of players due back just after the international break. We have two games to go against Bayer Leverkusen and Aberdeen respectively. If we can come out of these games with a draw and a win, it will give us something to work with when domestic football returns.