Former Celtic striker John Hartson has admitted that he doesn't want a long-term future in the media.
The former Welsh international is currently part of ITV's World Cup coverage and tends to appear to cover Celtic matches every so often on Sky Sports or BT Sport.
Hartson spent five years at Celtic where he became a real fans favourite having scored a terrific 110 goals under the leaderships of Martin O'Neill and Gordon Strachan.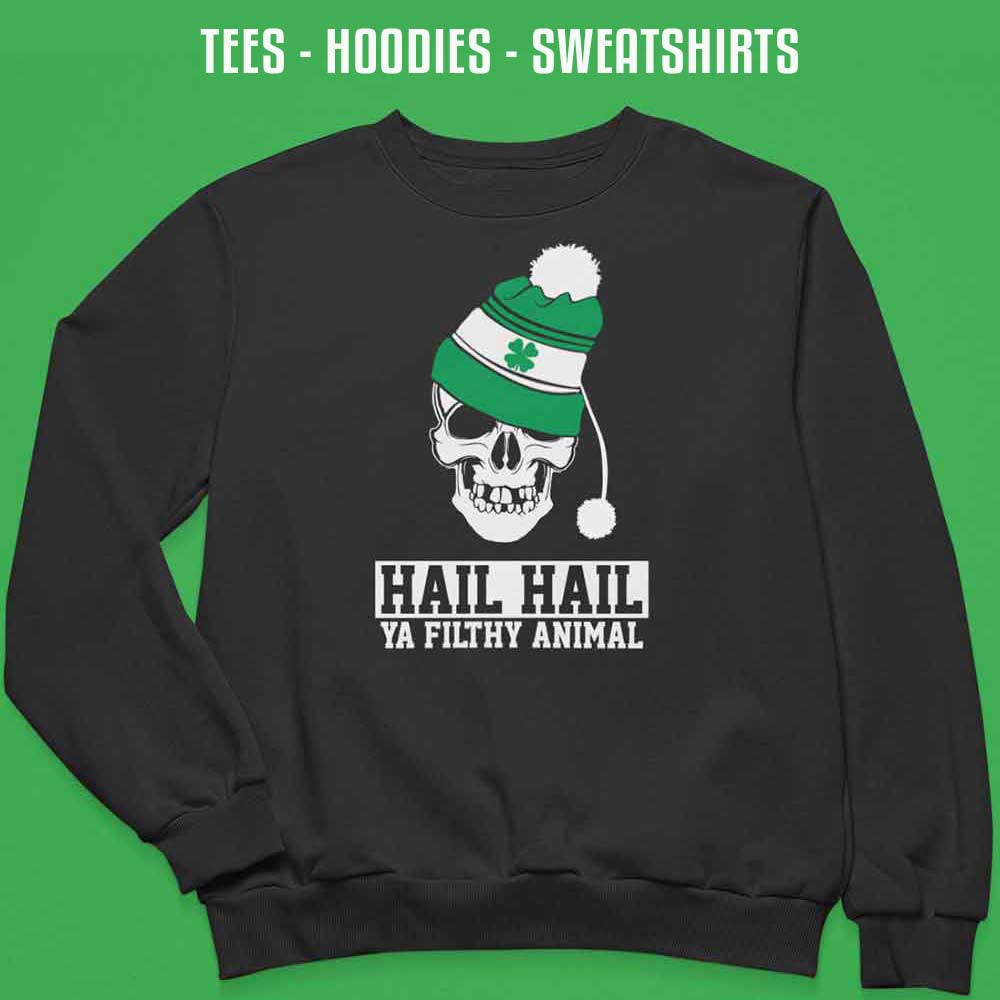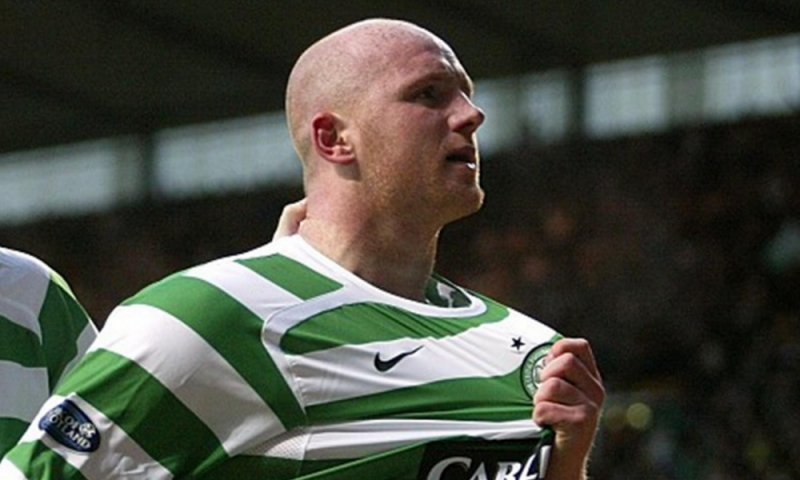 That love for the Hoops hasn't left him as he always tends to wear his heart on his sleeve when covering any Celtic matches or giving his honest heartfelt opinion when appearing on Go Radio.
He hasn't been shy to be critical either as like his other former teammates he gave his honest opinion when Celtic's bid for ten in a row imploded which meant he had to speak out about Neil Lennon.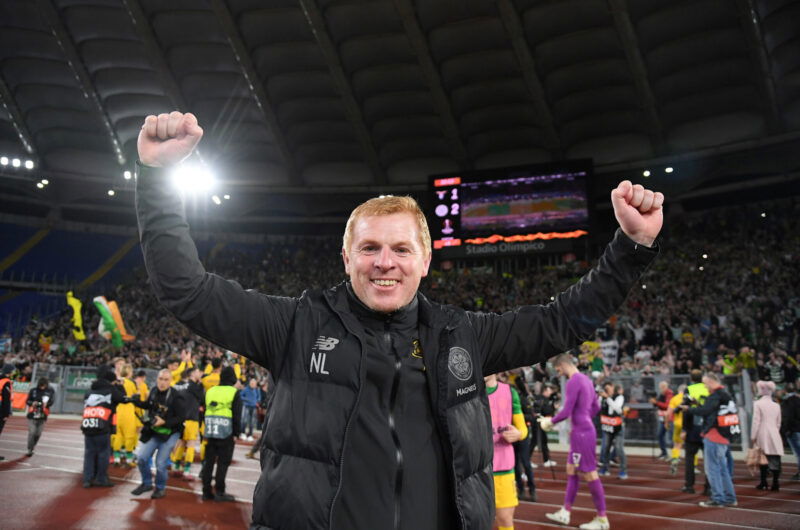 However, Hartson could be approaching the end of his cycle in the media as he has been reflecting on the role he has had having no long term ambitions.
"With someone like me who's in the limelight, I've got to trust people, said Hartson speaking on the on the ball podcast.

"I've got to pick and choose who I hang around with. Make sure I'm in the right company.

"And I don't see a long-term future in the media. I don't want a long-term future in the media.

"I'm going to the World Cup on Saturday here. I've got eight games to cover. I enjoy working with ITV over in Qatar.

"I do enjoy it, but I don't see a long-term future.

"Because four or five years ago, I had contracts. Three-year deals, covering 40-50 games a season. I just feel that now there's a younger element coming through.

"There's a new generation of pundits coming through, and I think you got a shelf life.

"So, I've got one or two things happening for me.

"One or two business ventures and things like this, in Edinburgh and one or two other plans.

"So I'm happy where I am. I don't mind dipping my toe in for the World Cup. It's a great gig.

"I don't mind doing the odd Sky gig. The odd BT gig.

"I don't think I'm going to be one of those that signs a three-year contract with the BBC. I think my days of that have gone now."
He is a regular who attends Celtic functions and will still be very much part of the Celtic family for years to come as he is also based in Scotland.