Former Celt and treble winner Chris Sutton who has been one of Celtic's biggest critics this season has registered his disbelief at the decision that cost his former club the chance at a treble.
Chris has bypassed the referee Steven McLean who had clear view of the offence and went straight for the fifth official Alan Muir for not spotting the blatant hand ball.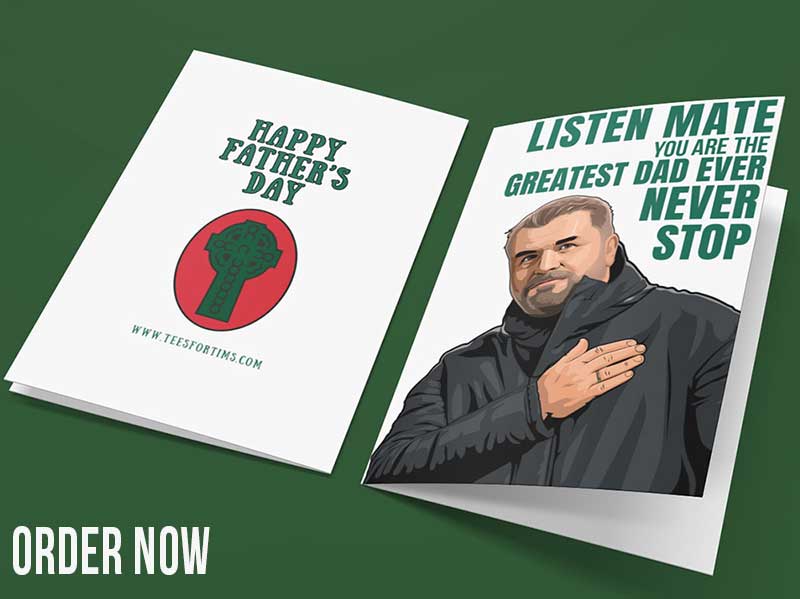 "It was probably the worst decision I can remember. The referee had a clear view of it. The fifth official is standing eight yards away how could he miss it? I slowed it down and watched it again and again and it is just utterly ridiculous."
He added "What is the point in having that fifth official? I just don't get it. They never make a decision. It was an enormous cop out he must have seen it."
Celtic have now written to the SPFL to ask for clarification on the decision that proved to be a turning point in the match.
While the fallout still continues Celtic now prepare to visit Dundee tomorrow and are hoping to take a massive step towards the league title.