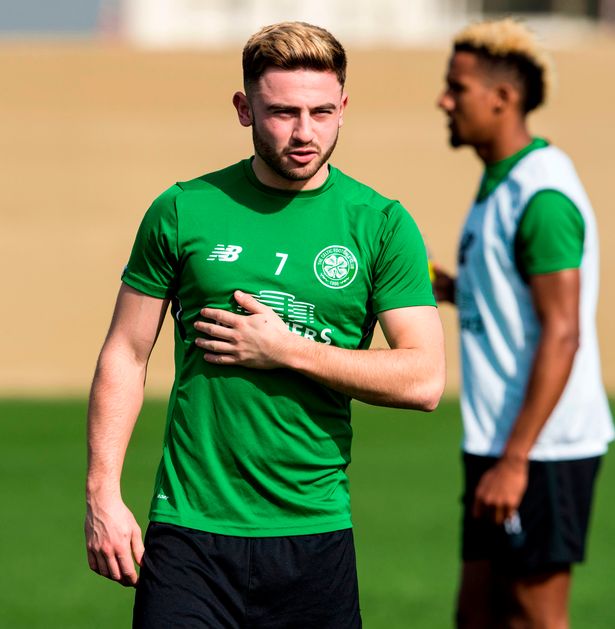 It's another Patrick Roberts story! I know, I know.
Contrary to popular belief, we don't write a lot about the former Celtic player anymore but get lumped in with other sites who do.
We cover a lot of popular former Celts and receive abuse from it from people who couldn't care less. However, they are not indicative of our readers as a whole.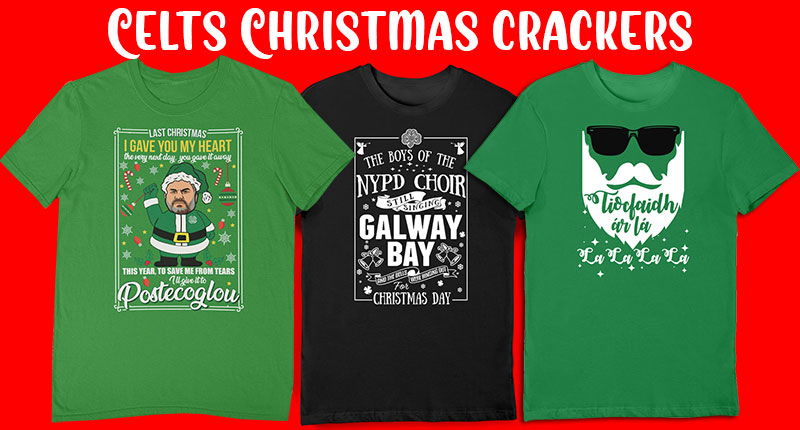 TRANSFER SPECIAL
We bring this story to you today because there a red flag on Roberts future at Middlesbrough. The former invincible has only made seven appearances for his loan side this season and there's talk he wants out in January.
Still contracted to Manchester City, the winger and his reps can't lay claim to making the best decisions over the past three years when it comes to Patrick's career.
It's not going to plan and injuries have hurt the player's progress.
Speaking to the Northern Echo, Boro manager Neil Warnock admits he needs to have a chat with the frustrated winger but would be reluctant to let him go from his loan in January. Warnock seems to claim he's had phone calls from agents and Dads as he speaks about Roberts and others:
"I've got to have a talk (with Roberts). There are two or three lads that have not really had an opportunity, and everybody wants to play. They all want to be involved, and I have to manage that as I see fit.
"I've got to speak to the players and see how they feel, but first and foremost, I've learned my lesson over the years, I've got to look after the club. I can't be swayed just because an agent rings me up or a dad of one of the players says, 'He's got to leave or go out on loan' – I can't be working on that.
"I've got to look after the club first at this moment in time because it's a difficult period. We've never experienced it before. In the past, where I would have let someone leave and brought someone else in, it was straightforward. But it's not like that anymore."
If Patrick can manage to get out of his loan deal with the English side, it would be foolish of Celtic not to ask the question. He is exactly what Neil Lennon is looking for down the wing and someone who can add life to the team again.
It's a major long shot and things have to go Celtic's way but Peter Lawwell could use his Man City contacts to make it happen if Boro agrees to cut him loose.