ANGE POSTECOGLOU has told the BBC he's not getting involved in the VAR debates after the past few weeks.
The Celtic manager pointed out the last time he spoke about VAR he was accused of feeling conspiracy theories by the media.
Celtic were given a penalty after almost FIVE minutes of deliberation, first by the VAR room who then eventually told the referee to go over and look at his screen. The right decision was made and Celtic were given the penalty and St Mirren incurred a red card for the hand ball offence.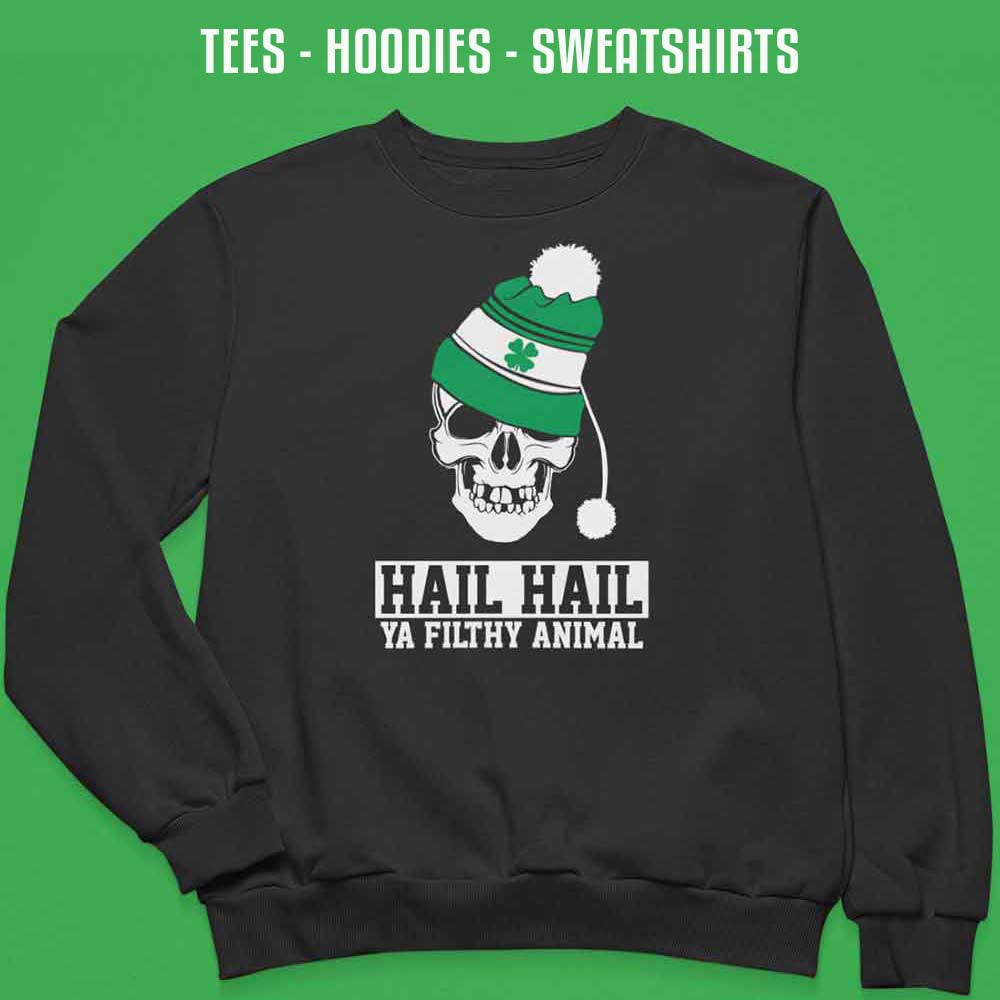 BBC Reporter Kheredine asked about the length it took to confirm the penalty and asked if it was pleasing in the end because it went in Celtic's favour.
Postecoglou told BBC Sportsound : "That's an interesting take. I don't know if there's a favour barometer, I'm just thinking they're making decisions. I had my say about VAR a few weeks ago and everyone came at me that I was fuelling conspiracies, so I'll let the other managers now run the race. I had my say on it.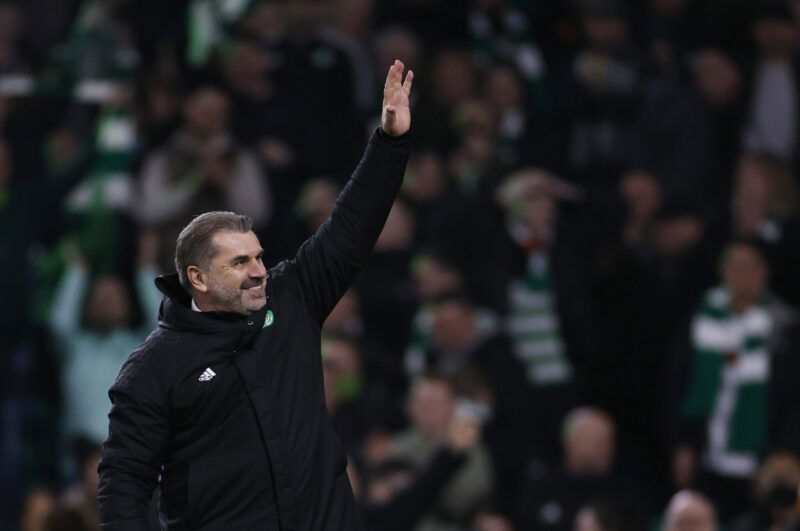 "I assume the result of the decisions today were correct. If they weren't correct and as you say they were 'favourable' to us, whatever that means, let others be the judge."
The inordinate time it took to confirm the penalty was so frustrating sitting in the stands. VAR is there to get the correct decisions in a timely fashion. It's slowing the game down and more often than not the referees are getting decisions wrong.
Ange is right not to give the tabloids anything to work with when it comes to his comments on VAR. After watching his team concede so many flimsy penalties and then not get the same kind of decisions or worse for them, the manager pointed it out. The media decided to say he was stoking conspiracy theories rather than pointing out the fact Celtic were being harshly treated.