If you watch a Scottish game on Sky Sports then on Bt Sports you will note a very stark difference in the way the game is presented, how it's talked about and the overall production of what we get for our money.
Sky Sports has not even treated Celtic and Scottish football like a second class citizen over the years. A paltry deal with not much coverage, and the coverage you do get is from an over the top cartoon character in David Tanner who must have stolen his Scottish accent from a Glasgow art student shouting across a crowded bar. Similarly, his football knowledge must come from the same place. The negativity in which the game is talked about on a regular basis by the sports channel has left many looking for online links and cancelling their subscriptions and we can't blame them.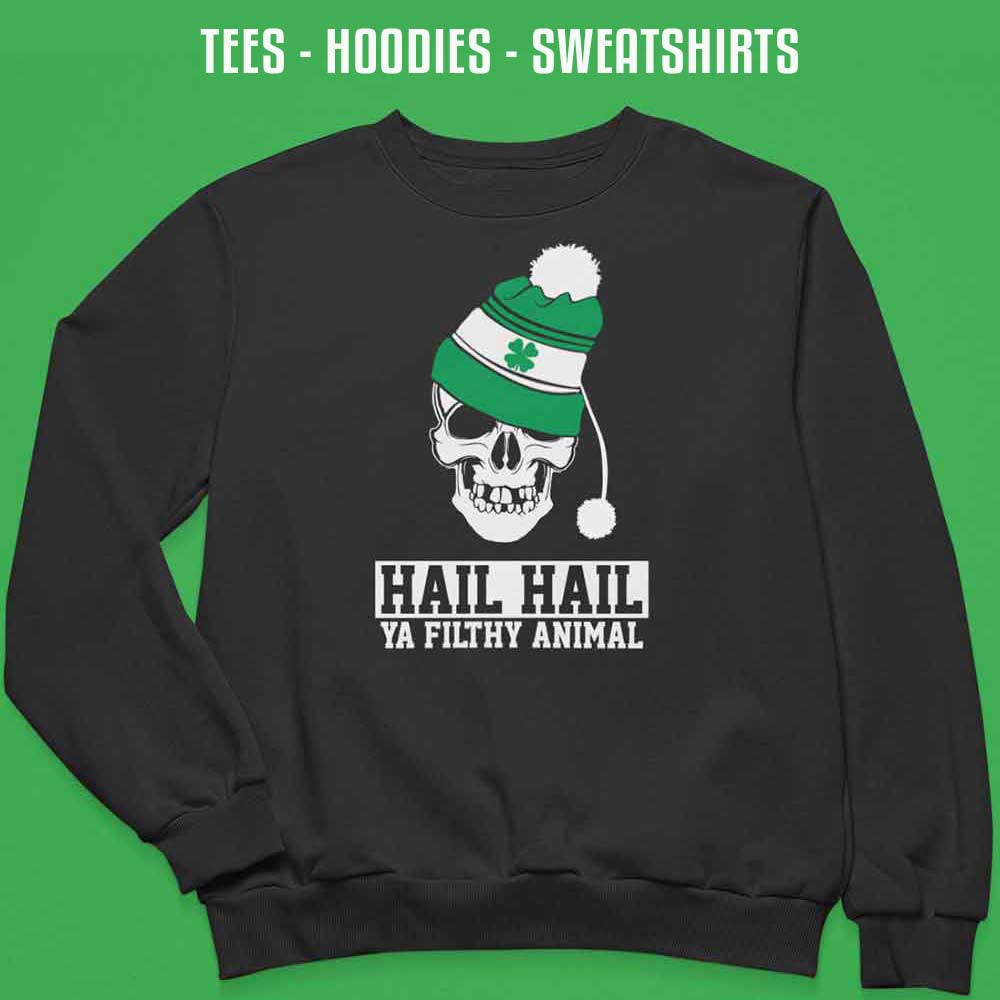 Here is their latest belter of a blunder which shows they pay absolutely no attention to what's going on with Celtic.
The usual scrolling text telling viewers team news ahead of Celtic's game against Partick thistle turned into a farce when they told us Brian Ellis is in the squad.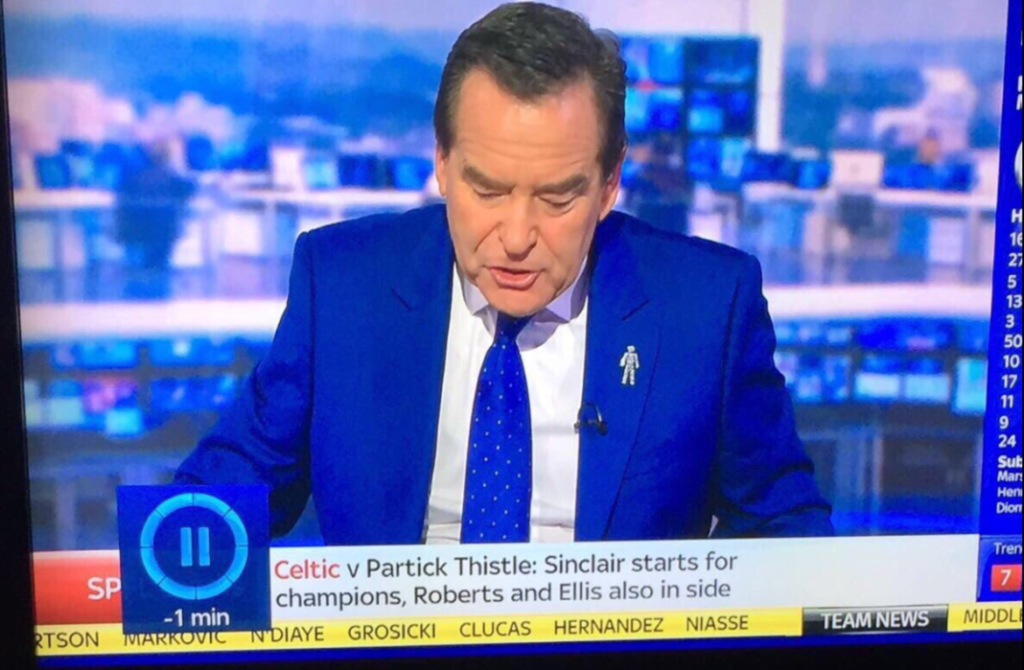 Who is Brian Ellis you may ask?
Well, he's the Celtic fan who won a Magners competition to be named on the official team sheet for the night.
While a humorous mix up it does highlight the lack of knowledge the people who are supposed to be selling our game have for Scottish football. It's as bad as them reporting on Aberdeen signing Yerda Selzavon.
Couldn't make it up.
Here is Celtic's official team sheet for the Thistle game on Wednesday.