CELTIC are not resting on their laurels in Scottish Football and waiting for things to happen around them.
Since becoming the dominant force in Scotland, the Celtic money men have been looking at ways to expand the brand on and off the field.
Investing in the squad, building plans for a massive complex outside Celtic Park, expanding their scouting system and now the club is looking to take a huge step into a growing market by owning a stake in an Australian club.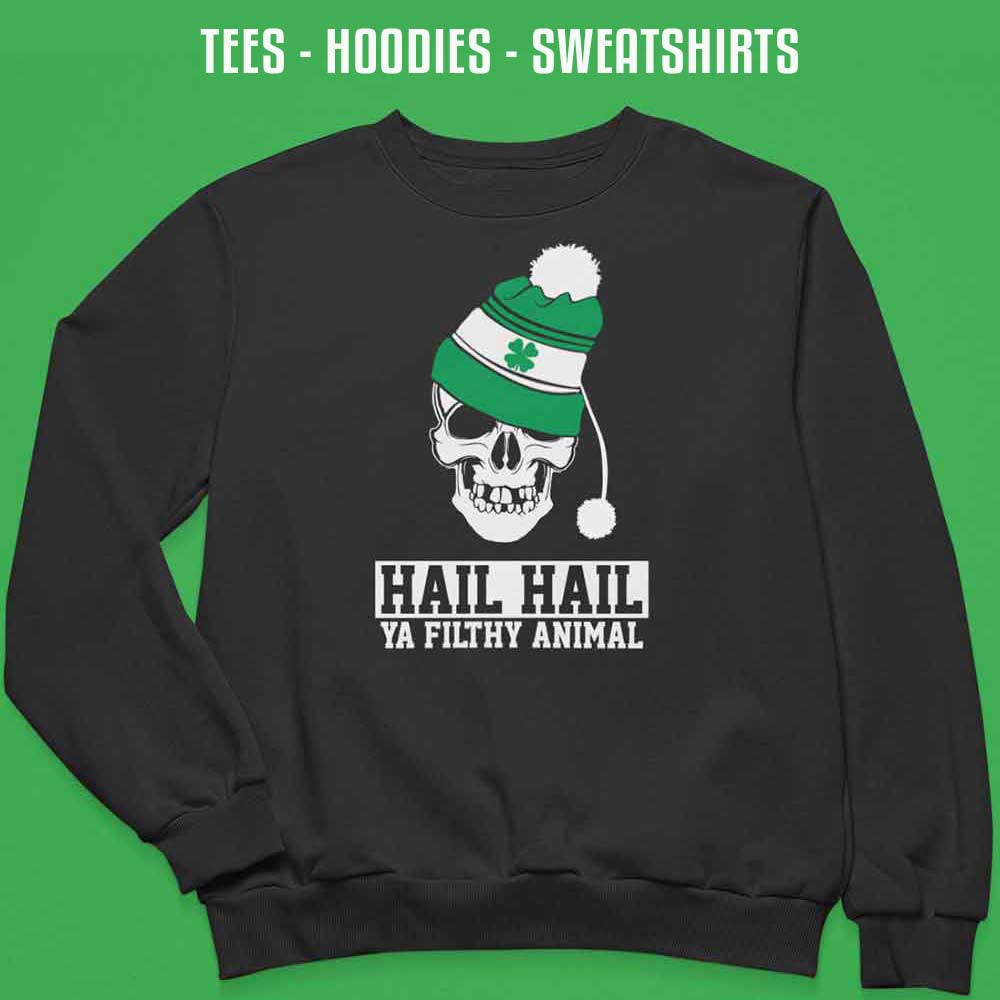 Taking a leaf out Man City's book who already own Melbourne City, the Celtic money men see Celtic's future having a major influence in the footballing world.
According to reports in Australia, talks have already taken place between Celtic and the Central Coast Mariners, the ream Tom Rogic was signed from.
Due to the restructuring of the A-League, investing in clubs down under is seen to be a no-brainer and the upside could be huge for Celtic.
Speaking about the move by Celtic the Mariners Chairman was excited.
Mike Charlesworth said: "I'm not surprised about Celtic's interest based on a new A-League operating model because I think it's got a lot of potential.
"Frankly, I haven't personally spoken to anyone at Celtic, that's been handled by our Chief Executive Shaun Mielekamp and chief financial officer Kathy Duncan."