We're all for football banter on Celtsarehere, because what is life without banter?!
When Ireland got beat last night off of Denmark a Rangers fan named Willian (Shocker) took it upon himself to rub salt in the wounds of his Irish supporting pals on social media.
The only problem was when he changed his profile picture, he got the wrong country.
Maybe William is a closet Ronny Deila fan.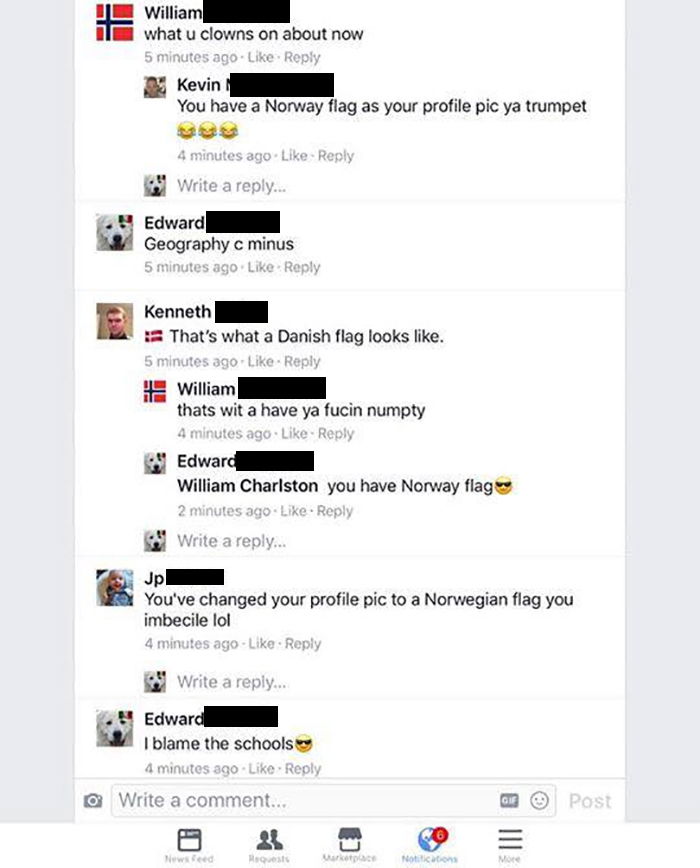 This isn't the first time we've seen flag confusion. A couple of years the staunch brigade stuck an Ivory Coast flag at the top of their 12th of July bonfire.
Let this be a lesson to us all – stay in school.