Giorgos Giakoumakis moved to Celtic last summer after finishing the top goal scorer in Holland. After a tricky start with injuries, the Greek striker has been impressive since he was given the nod at the beginning of January.
The player isn't consistently hitting the back of the net, but he is always a nuisance to the opposition defenders. His physical presence matched with his movement means that defenders can not switch off while marking the striker.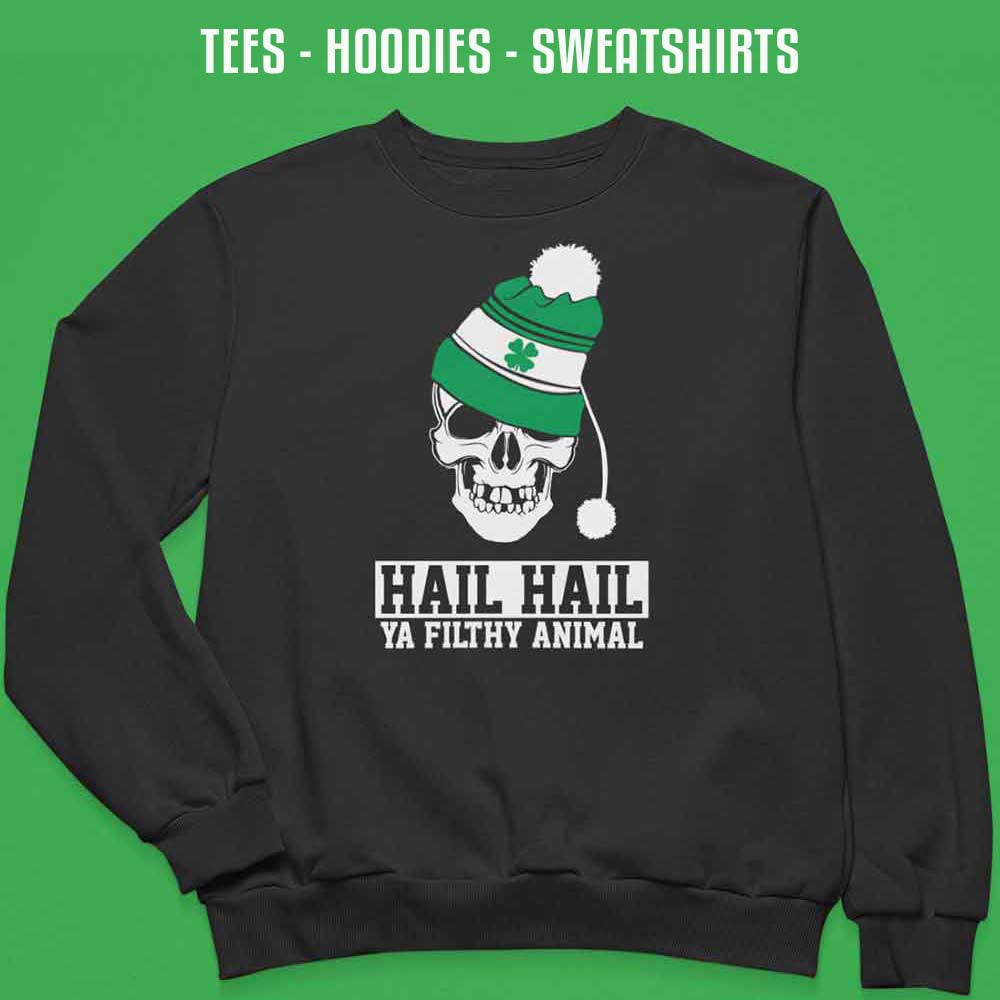 Speaking to the press today, Giakoumakis gave some insight into why he signed for Celtic. [Daily Record]
"I didn't choose Celtic because of the European games. It's something extra.

I chose Celtic because it's Celtic. It's an amazing club.

It's a big club with big targets every year but of course the European games are something that's really special to us. Special to the players."
European nights at Celtic Park are world-renowned, but the name 'Celtic' is also. The club is known worldwide and has a following from all corners of the Earth.
The Parkhead club is one of the world's biggest teams, with the name alone attracting players.
Giakoumakis' comments are classy, and he had added his name to the list of those currently at the club who just 'get it'.