Celtic and the SPFL will be heading for an early winter break after the Boxing Day round of fixtures after the overwhelming majority of clubs voted to curtail the first half of the season.
Only 500 fans will be allowed to attend the games for three weeks starting from Boxing Day. The overwhelming consensus was to allow the supporters the best opportunity to be in the ground for games.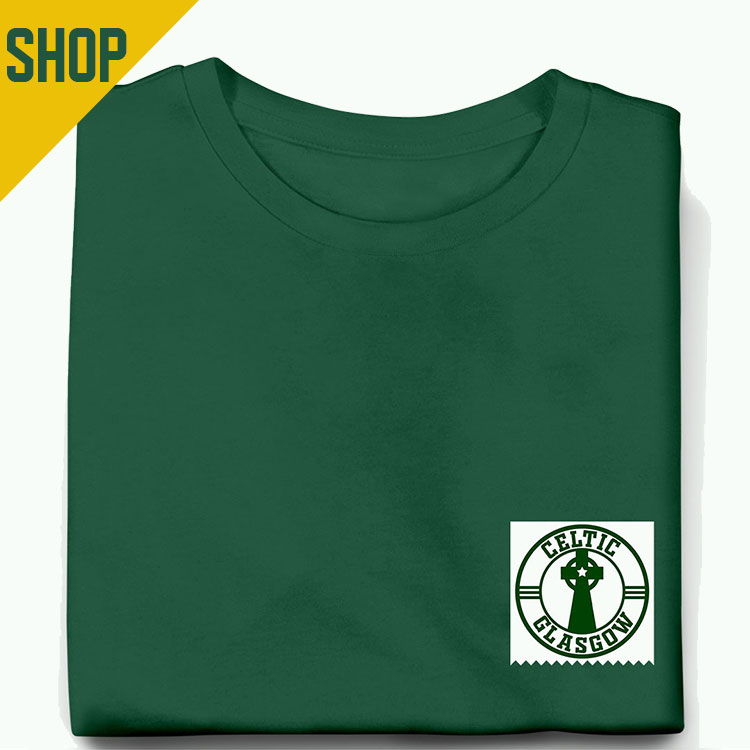 Common sense has prevailed and the fixture list has now been shuffled, here's a look at the new line up. It includes a Glasgow Derby on February 2nd, a Wednesday night!
It's good news for Celtic fans and hopefully there will be crowds back allowed into the ground by February 2nd.
Celtic have two games before the winter break now and must make the most of these games to make sure they're in a good place come the start of the second half of the season.