If you had of told Celtic fans a few seasons ago that their next Celtic manager would be going for his 7th consecutive domestic trophy today, they wouldn't have believed you. Even the most optimistic Tim could not have predicted the Rodgers Revolution.
Brendan Rodgers has worked miracles and rewrote the history books since he took over at Paradise. In an alleged weakened league before he and before the mighty Sevco arrived Celtic couldn't manage a treble winning season. Somehow with the introduction of a Glasgow rival, results and trophies have become easier for Celtic under Rodgers.
Sometimes it feels like it all moves too quickly onto the next objective and the achievements are not properly digested. There always seems to be a new record to be broken by the Double Treble Invincibles.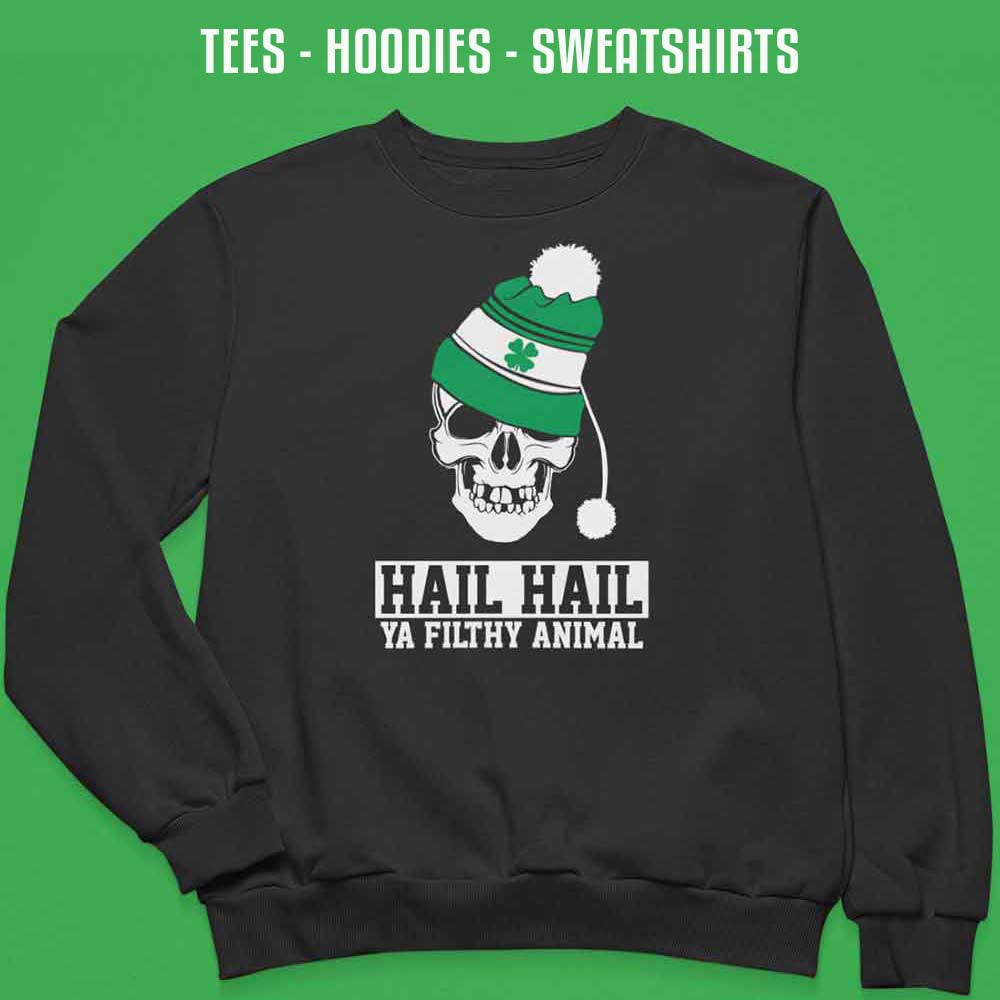 Ironically, the Celtic boss had a rocky start to the season but the Celtic machine is back in full flow. The same can't be said for Aberdeen, Celtic's closest rivals for the last three seasons. The Dons have been consistently inconsistent and losing games they usually wouldn't.
Unfortunately, that means absolutely nothing today (Insert cup final clichés). Celtic will need to dominate this game the way they did Thursday night in Norway. They will also need to add goals to compliment that domination. Aberdeen have proved in the semi-final that one shot at goal can be enough for them.
Usually nerves for any cup final would start a week in advance. When you listen to a Brendan Rodgers interview he quells that tension; you trust he has a plan, you trust he is prepared for everything, and you hope he is adding another trophy to the stockpile.
Team news will be out next. Join is on Facebook with another 80,000 Tims for match reactions, and we're giving away a prize for correct score predictions.