Hugh Keevins already had Celtic dropping points on Saturday afternoon before the final whistle. The Clyde SSB seemed almost gleeful as Dundee Utd grabbed a late equaliser beginning to eulogise Celtic's chance at all three points.
Hugh has been around the block so many times, he should've known better than to write off the bhoys before the final whistle had been blown.
The veteran radio pundit claimed Celtic had given GVB the best news of the week by conceding a late equaliser and Celtic fans will have to bemoan their team not taking their chances once again.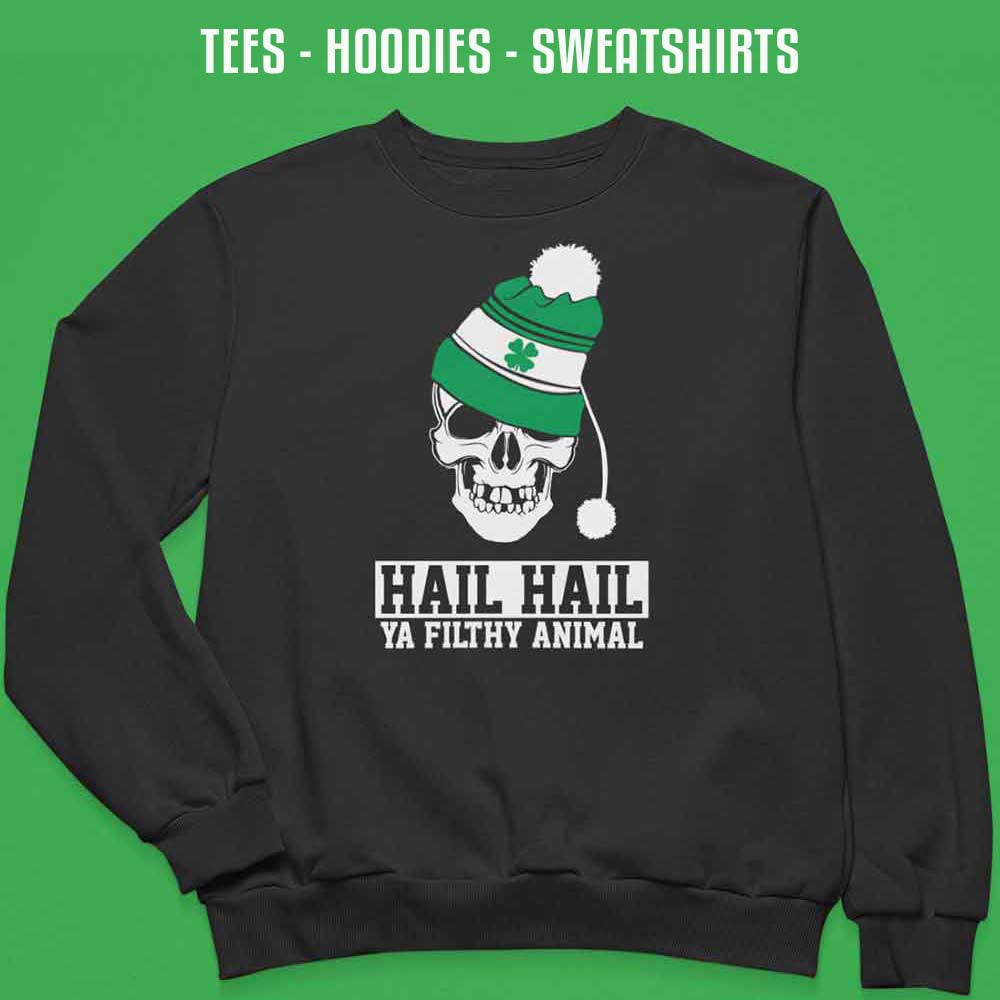 Fast forward two minutes later and Kyogo had scored to grab all three points. To add insult to injury, Abada grabbed a fourth and GVBs good News had evaporated.
Keevins has been talking down Celtic's performances and having a go at Celtic fans for being optimistic about progress being made under Ange. When Dundee Utd equalised, you could hear the smugness in his voice and his all too willingness to write off Celtic before all was said and done.
I'd say he'd learn a lesson from today but we all know he hasn't.