Luckily for football fans, they WON'T be subjected to an elongated half time in order to jam shows down our throats that have nothing to do with the game we're there to see.
There was a motion to extend half time to 25 minutes and allow for entertainment to go on during the break.
This motion has been kicked out by IFAB who see no need to alter the format of the beautiful game.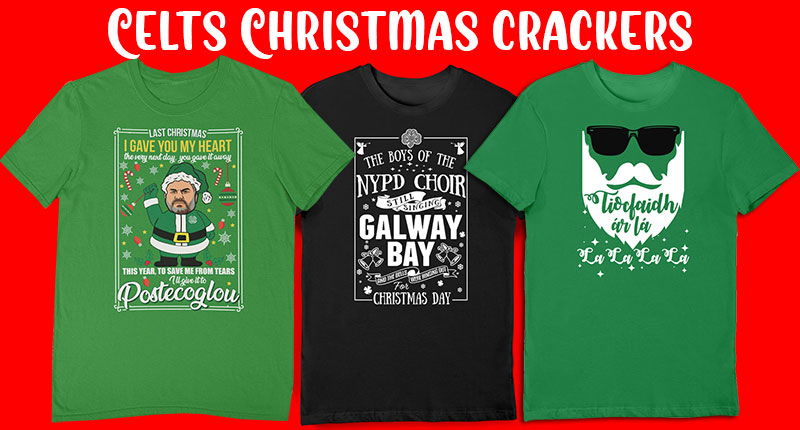 Thursday Flagship Podcast w/ Gianni Capaldi
????????: IFAB reject a proposal to extend half time breaks to 25 minutes.

More on @tSHandJ now.

? Listen → https://t.co/VJgUHnqdM1 pic.twitter.com/oZnH4ojopt

— talkSPORT (@talkSPORT) November 25, 2021
Going to football games is something football fans don't take for granted anymore after the last two years. However, forcing them to stay in the stadium ten minutes longer for an irrelevant reason was not the way to go.
People are always looking at ways to improve the game, but whoever thought of this idea might want to get their heads checked. Bringing the game in line with some American sports that put emphasis on half time entertainment is not something football should indulge.