While things seem to be on the up at Celtic Football Club, large sections of the Celtic support are holding the board's feet to the fire.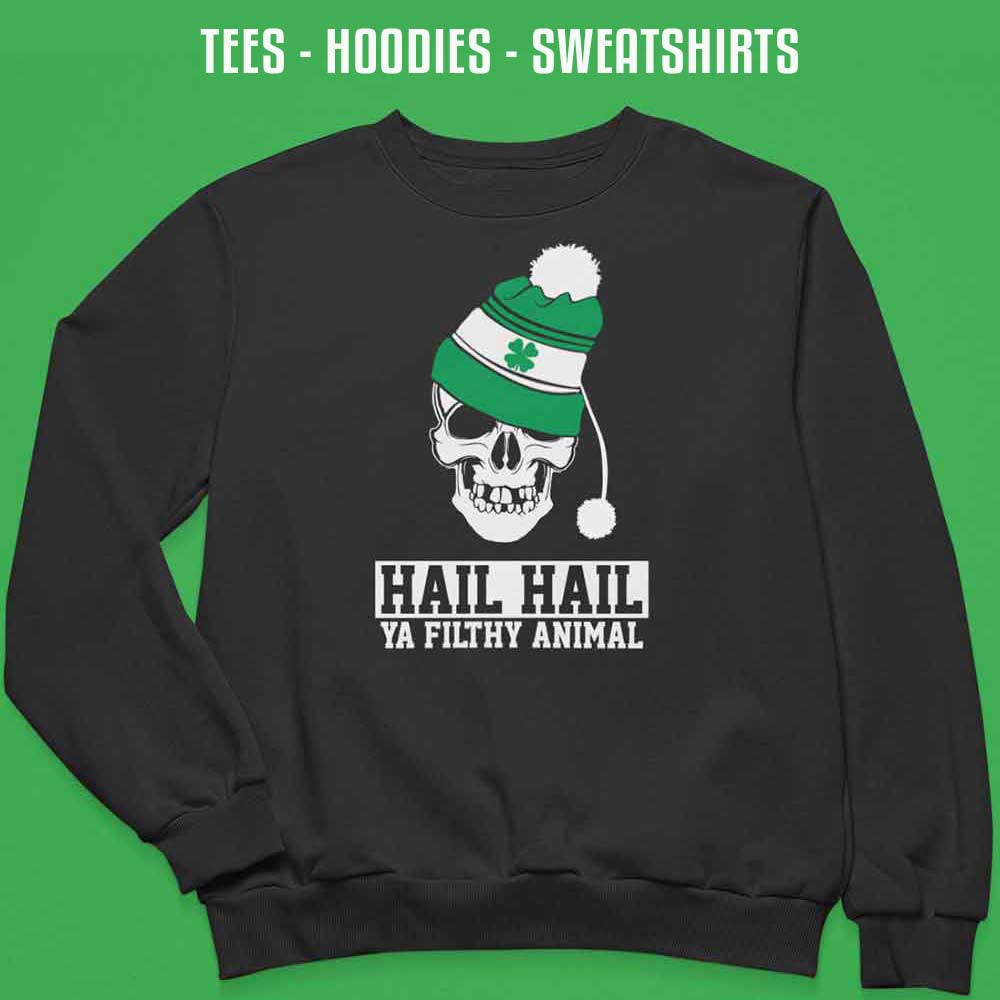 Since last Christmas fans have become irritated and frustrated about how they are treated by the men in suits. Peter Lawell and Dermot Desmond have had big targets on their backs for several months with Lawell eventually moving aside to be replaced by Dom McKay.
If the new Cheif Exec thought there was going to be a honeymoon period in his new role he was mistaken.
Tonight, Paradise welcomed fans back to the stadium and the team delivered with a 3-0 win that could have been easily four or five. While other smaller clubs in Scotland allowed fans back for their European fixtures free of charge a section of Celtic fans took a swing at Dom McKay over the £19 charge tonight.
The Banner read:
"18 Months Out, £19 In"
Celtic fans have forked out a lot of money over the past eighteen months and got nothing back in return. If Dom wanted to be painted in a different light than his predecessor he missed an opportunity here.