The Green Brigade has confirmed via their north curve account that they have NOT been permitted to stage a TIFO before the game on Sunday.
There have been plenty of examples over the years of the group knocking it out the park at Hampden with a colourful and vibrant display.
However, there will be no display at the Celtic end and we're assuming the same for the other half of the stadium.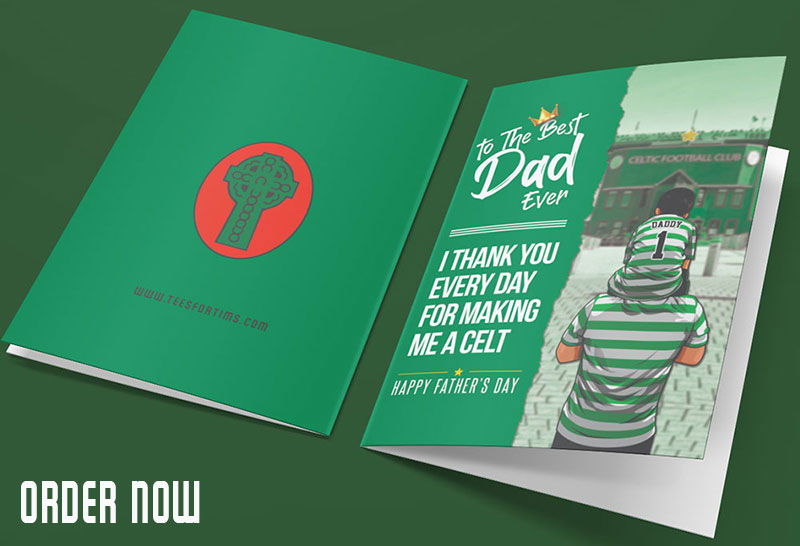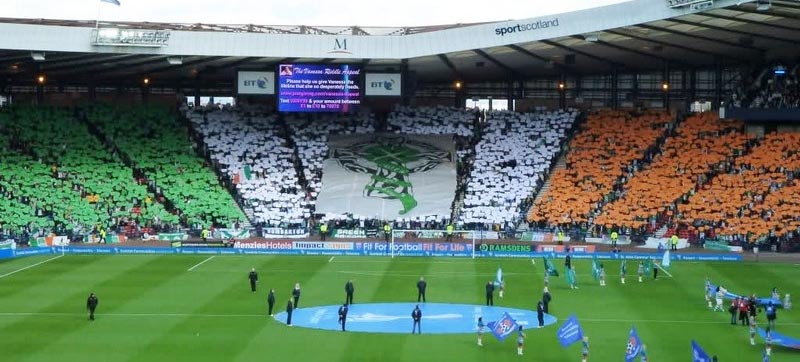 The group have called on as many Celtic fans as possible to bring an Irish tricolour to the game to make the Celtic end look as raucous and colourful as possible.
Celtic are one game away from another Cup Final at Hampden this season and are still in the hunt for a treble. The stadium is split right down the middle for the game. It will be the first time a large section of both supports have shared the same stadium since 2019 when Celtic beat The Rangers in the League Cup.
So if you're going along, look out an Irish tricolour!