THE GREEN BRIGADE kicked off the season with an incredible pre-match flag day tifo that encompassed the entirety of Celtic Park.
During the game, the group also displayed solidarity with the RMT and their decision to strike while directing a very catchy chant at the Conservative Government.
It was something that didn't go unnoticed on social media. So many accounts away from the Celtic support praised the show of solidarity.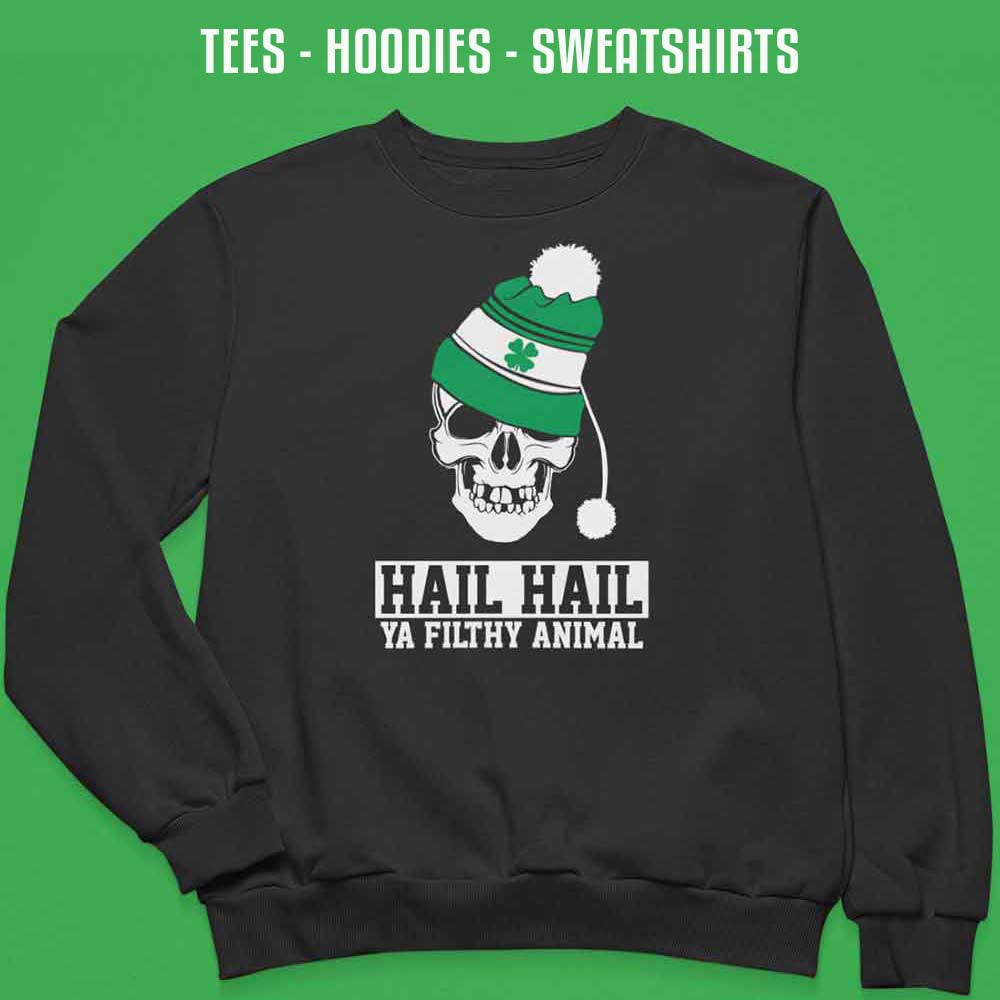 The attention of the banner was taken to another level when the footage of the Green brigade holding up the banner was used during a sit down talk with RMT Union leader Mick Lynch.
During the sit down, Lynch spoke about working class people of all backgrounds now standing up to support the RMT and for the rights of workers in the UK. This is when the GB footage was shown for a few seconds.
This was no publicity stunt by the Green Brigade, some of their detractors try to insinuate or come right out and say they do it all for attention,
They have an ethos and a morale compass. The group have shown great support for the working class, they set up food banks, they have helped the Palestinian cause immensely and continue to do good in the community. They didn't do anything special by showing support for the striker, but you can see it's been very much appreciated.