The Green Brigade provoked a standing ovation from large swathes of Celtic Park on Christmas Eve as they showed their support for ALL strikers.
The group continue to back and show solidarity with the strikers, be it in the railways, nursing or the postal strike.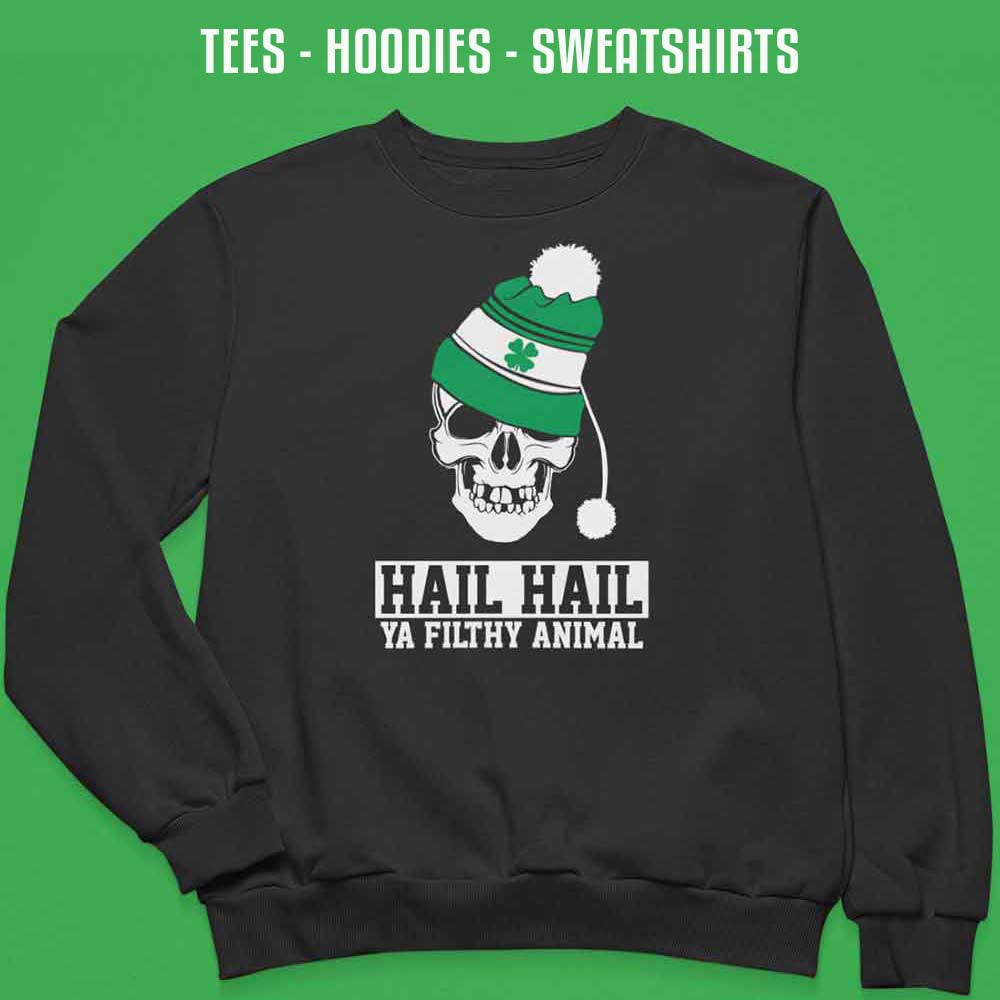 Celtic were born out of famine and oppression, established to feed the hungry in the East End of Glasgow. While so much has moved on, the ethos set out by Brother Walfrid and the original Celtic board is baked into the very fabric of the club and many of its supporters.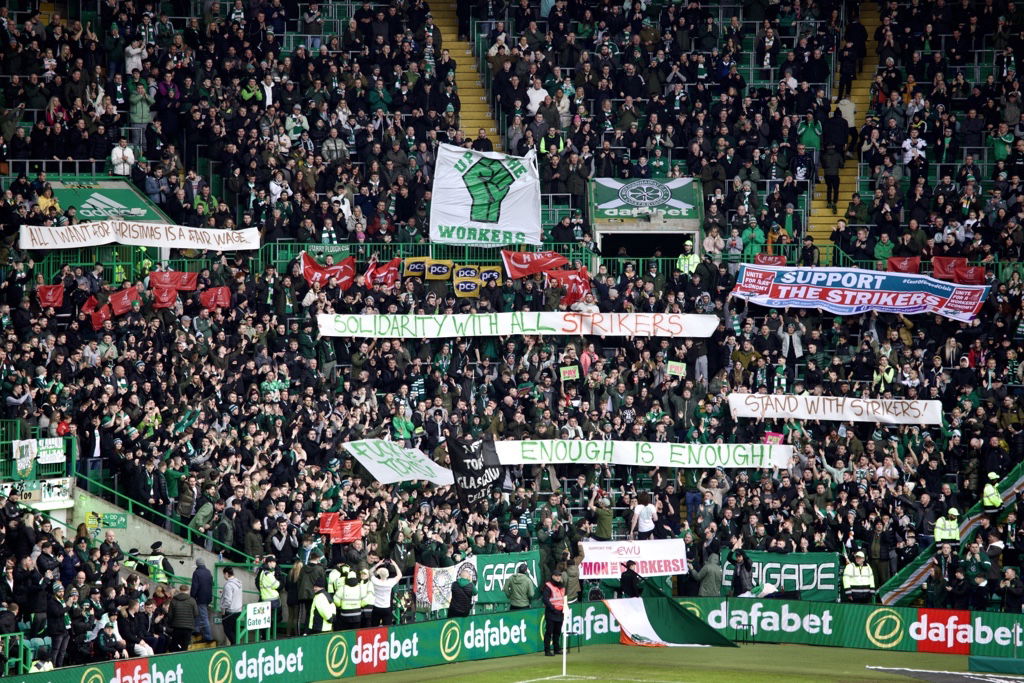 It's why there was a standing ovation when the Green Brigade displayed these many banners in support of the working class people pushing back against money hungry executives and the heartless government.
We suspect there will be many more nods and support for the unions by the Celtic support in the coming weeks and months.
For Celtic, on the day, they treated their support to a 4-1 victory. The bhoys restores their nine point lead at the top of the table.