This seems like it's going to be a daily occurrence as Celtic attempt to remove any banners from the fence they erected around Celtic Park.
The club have been sending out stewards to deal with banners demanding their exit for the past two days. Every time they bin banners of 'sack the board' more appear.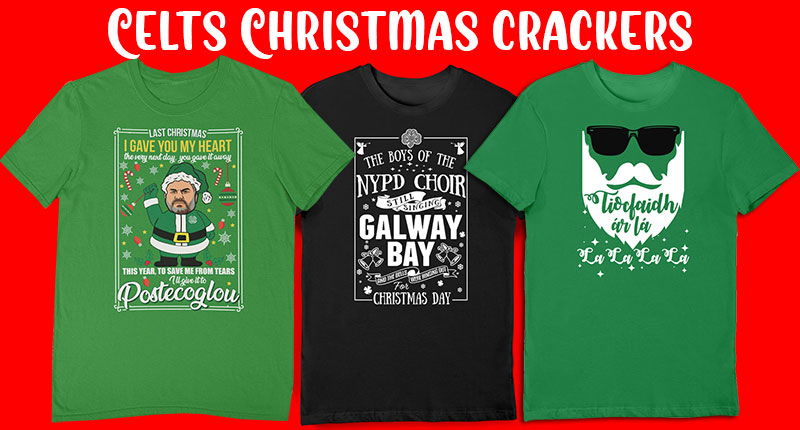 Thursday Flagship Podcast w/ Gianni Capaldi
Tonight, more banners have appeared after the club binned the latest ones from this afternoon.
The Green Brigade sent this communication out this evening showing more banners on display and which will likely be in the bottom of a bin come tomorrow morning.
Despite efforts to silence the fans, messages have kept appearing all day #sacktheboard pic.twitter.com/kf2LDp6Tqh

— North Curve Celtic (@NCCeltic) December 8, 2020
The club say they know how fans are feel is but they aren't engaging with us. They're talking at us with statements and through the press. They cancelled a fan forum and they even stopped inviting the Cynic to press conferenfes, which the only fan media they gave the time of day to until now.
There's not been this wide a berth in the fans opinion and the boards actions in quite some time and if results continue to be poor, it's going to keep going and going.